GIF BATTLE: Troye Sivan vs. Brendon Urie
3 September 2015, 17:37 | Updated: 8 May 2017, 17:09
Who will win in the battle of the gifs...
We've been hearing rumours that both Panic! at the Disco and Troye Sivan have new music coming out.
While Brendon and Troye might be battling on the charts, there's another secret war taking place. It's one that's shocking, full of vitriol and truly out of control. It's the battle of the...GIFS!
Battle stations at the ready!
3...
2...
1...
FIGHT!
Round One: Best jazz hands.
Brendon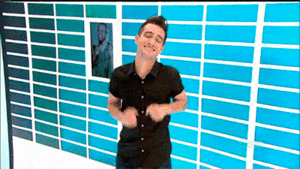 Troye

Round Two: Best shock face.
Brendon

Troye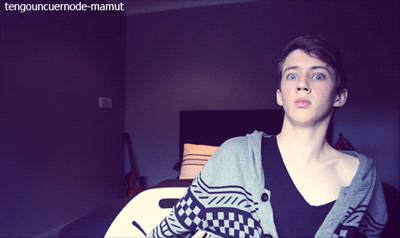 Round Three: Best smouldering stare.
Brendon

Troye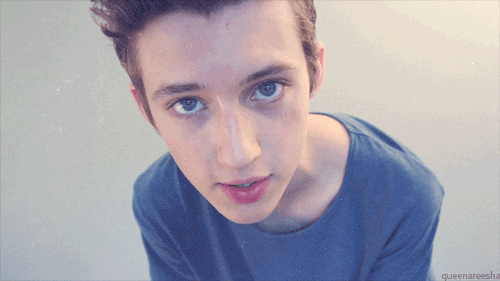 It's your vote that will decide the winner!