Ryan Murphy teases return of Rubber Man in American Horror Story season 10
27 April 2020, 14:31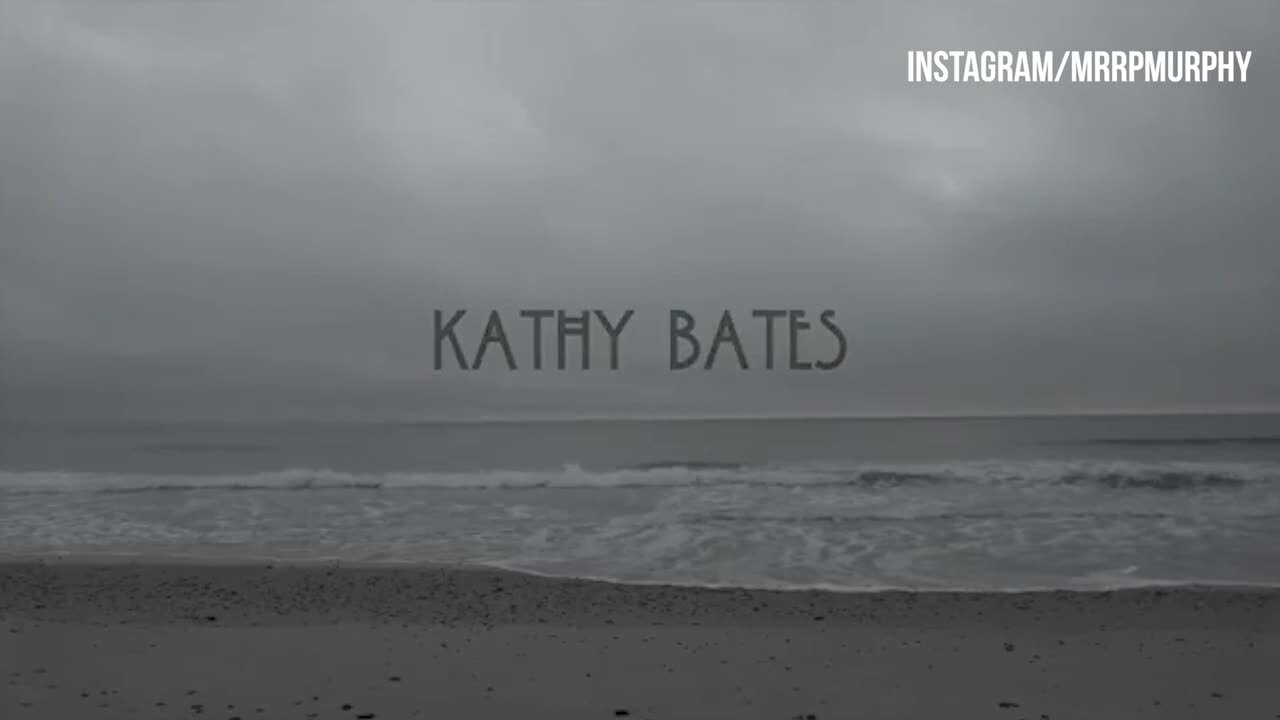 Ryan Murphy reveals AHS season 10 cast list – and Evan Peters is back!
American Horror Story season 10 filming was postponed due to coronavirus but Ryan Murphy is still dropping hints about it on Twitter.
Things we know about American Horror Story season 10 so far: Evan Peters is back. Sarah Paulson has returned. It will be set in a creepy seaside town. And... uh, Murder House's Rubber Man might be set for a big comeback?!
Oh yes, AHS fans. It looks like one of the shows' most infamous figures might be coming back for round 3. In an Instagram post uploaded yesterday (April 26), co-creator Ryan Murphy shared a pic of the Rubber Man alongside the caption, "Coming soon..."
READ MORE: American Horror Story season 10: Theme, cast, release date and spoilers
But what does it mean? Is it a hint at what's to come in season 10? Is Rubber Man actually returning for a third time? Does this mean that AHS season 10's setting is connected to Murder House and Apocalypse?
With May fast approaching, details about AHS season 10 should start to trickle in. Murphy seemed to reveal the new season cast pretty early this year, when he dropped a trailer featuring the main cast's names back in February.
So far, we still do not know what the theme of the season is but we do know the setting and the vibe.
Season 10 was reportedly scheduled to start filming in Provincetown, Massachusetts back in March but the coronavirus crisis meant that production had to be put on hold. While there's no news on when it will begin, expect Murphy to drop even more hints as the weeks go on.
Only time will tell if Ryan's cryptic post about Rubber Man is a genuine clue for AHS 10 or just a joke coronavirus reference about everyone wearing masks... WHO KNOWS? Maybe we'll finally find out who junglejim4322@yahoo.com is?
Murphy also set the fandom off earlier this week when he followed Ariana Grande on Instagram. He previously only followed one other person on the platform, his husband David Miller.
Ariana previously worked with Ryan on Scream Queens but the follow has now got fans speculating as to whether or not she's joining the cast of AHS, or working with him on another project.