American Horror Story spin-off in the works says Ryan Murphy
11 May 2020, 16:41 | Updated: 11 May 2020, 16:51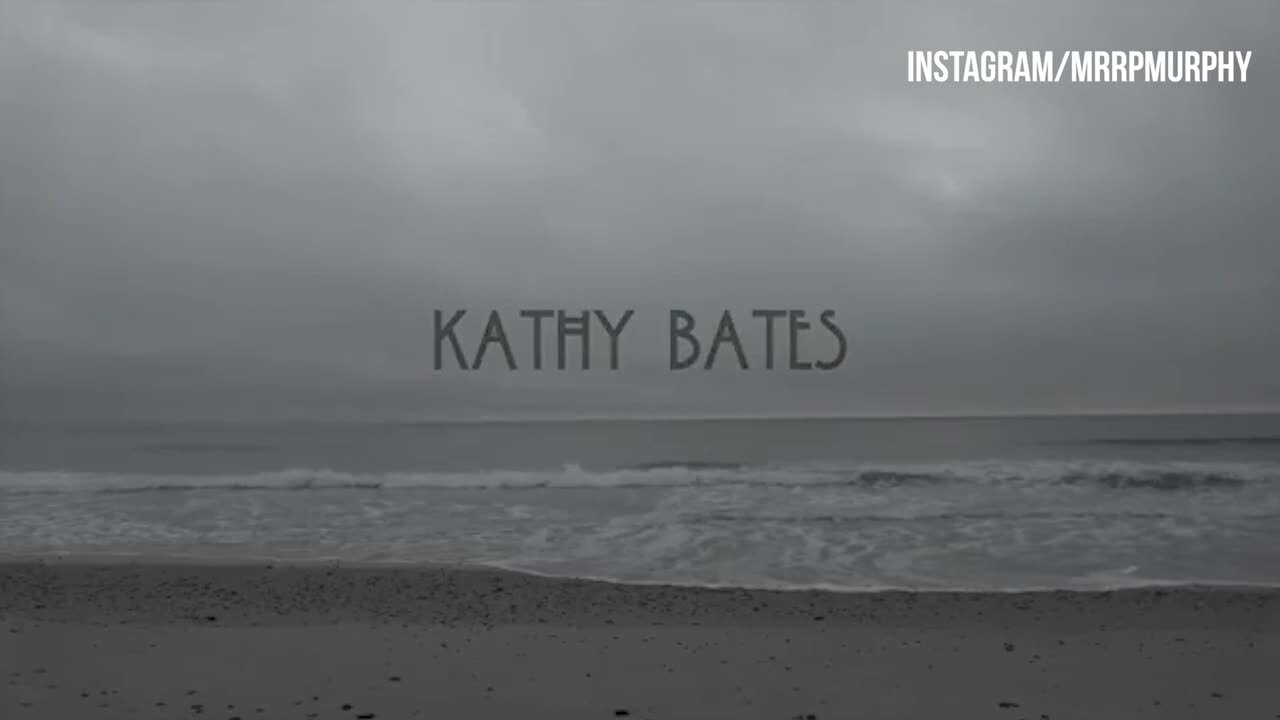 Ryan Murphy reveals AHS season 10 cast list – and Evan Peters is back!
American Horror Stories will consist of one-hour long, contained episodes.
With American Horror Story season 10 still awaiting the all-clear to start filming amid the coronavirus pandemic, fans have been eager to know when they can expect new content from the twisted AHS universe.
Taking to Instagram to update fans on the show, co-creator Ryan Murphy has now revealed a new spin-off called American Horror Stories, which will apparently consist of one hour long, contained episodes.
READ MORE: American Horror Story's season 10 theme might have to be changed
Deadline reports that sources have described the show as a "companion anthology series to AHS where each episode is a standalone ghost story." Each episode will include actors from the main series.
In the caption, Murphy wrote: "American Horror Story" cast zoom call...where we reminisced about the good times...the spin off we're doing called "American Horror Stories" (one hour contained episodes)...when we will start filming the next season of the mothership...and other stuff I cannot print. It was so much fun and I'm glad we caught up. I miss everyone!"
But as exciting as the image that Murphy included is, it appears to be a photoshopped zoom call made by @thehorrorstory, consisting of screenshots of the cast from previous interviews. (The image of Jessica Lange is from a 2019 video-call interview with GoldDerby. As is the image of Cody Fern.)
No other information has been made available about the spin-off just yet, including the release date. It's also unclear if this counts as a new season of the show. FX renewed the anthology series for another 3 seasons, taking fans up to AHS season 13.