Does Anthony marry Kate in Bridgerton season 2? Here's what happens in the rest of the books
25 March 2022, 15:51 | Updated: 19 April 2022, 18:16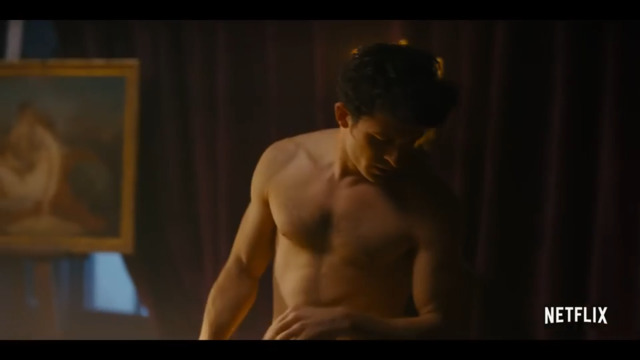 Jonathan Bailey gets naked in dramatic Bridgerton season 2 trailer
Do Anthony and Kate end up together? Here's what happens at the end of Bridgerton season 2, and in the rest of the Bridgerton books.
Bridgerton season 2 focuses on Anthony Bridgerton and Kate Sharma – but what happens to them in the rest of the Bridgerton books?
Without revealing any details about what happens between the two, Anthony and Kate's main storyline does get wrapped up at the end of season 2. Much like how Daphne and Simon's romance was told in season 1, Anthony and Kate's is told in season 2, with the next Bridgerton couple taking over in season 3.
But, with another 6 more books in the series, there's still plenty more of Anthony and Kate's future scattered throughout the novels and in their own epilogues.
So, if you're dying to know what happens to Anthony and Kate after the credits roll on Bridgerton season 2, here's what you need to know about the epilogues of Julia Quinn's The Viscount Who Loved Me book. Be warned, there's spoilers ahead!
WARNING: Major spoilers ahead for Bridgerton season 2 and the Bridgerton book series!
Do Anthony and Kate get married?
At the end of Bridgerton season 2, after a lot of tip-toeing around their feelings, a very dramatic accident, a rejected proposal and Kate's impending return to India, Anthony and Kate finally confess their love to each other, and Anthony tells her he wants to marry her.
Six months later, it is shown that the couple have indeed got married and have just returned from travelling around the world together. They arrive back at Aubrey Hall to spend time with the Bridgerton family, with Anthony now calling Kate 'Viscountess' and the pair arguing over who is charge of Newton the dog now that the two are married.
READ MORE: Here's why there's less sex scenes in Bridgerton season 2
Do Anthony and Kate have children?
In the book series, Anthony and Kate eventually go on to start a family together. They have four children in total; Edmund (named after Anthony's late father), Miles, Charlotte, and Mary (named after Kate's mother).
It remains to be seen whether or not we'll get to see any of Anthony and Kate's family in the Netflix series. But seeing as viewers were given a glimpse at Daphne and Simon's son in season 2, it's not out of the realm of possibility that Anthony and Kate's children will pop up in a later season.
The Netflix series also might make some changes to Anthony and Kate's family, much like what they did with Daphne and Simon. In the books, Daphne and Simon's first born is a daughter called Amelia. In the show, they have a son called August.
What happens to Anthony and Kate in the rest of the book series?
There are a handful of moments in the TV series that are different from what happens to the couple in the books but the outcome is essentially the same: They start out by hating each other, before they eventually realise and confess their feelings. They marry, they have kids and they stay together for many years to come.
In the first epilogue of The Viscount Who Loved Me, Anthony celebrates his 39th birthday with Kate by his side.
In the second epilogue, it's revealed that Anthony and Kate have now been married for 15 years and they're getting ready to play their annual game of Pall Mall with the rest of the family.
The annual Pall Mall storyline is also incorporated into the final scene of Bridgerton season 2, as the family reunite to play another game on the lawn at Aubrey Hall. Seeing as it's in keeping with the show's timeline, there's no children and no other Bridgerton spouses present other than Kate.
Read more about Bridgerton here:
WATCH: Shonda Rhimes says fans will have a shorter wait for Bridgerton season 3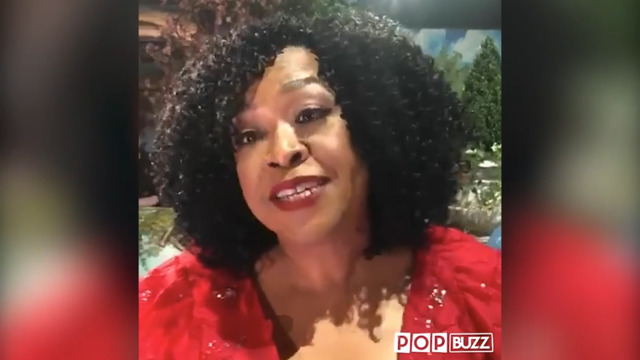 Shonda Rhimes says fans will have a shorter wait for Bridgerton season 3