Chilling Adventures of Sabrina has been cancelled by Netflix
9 July 2020, 11:15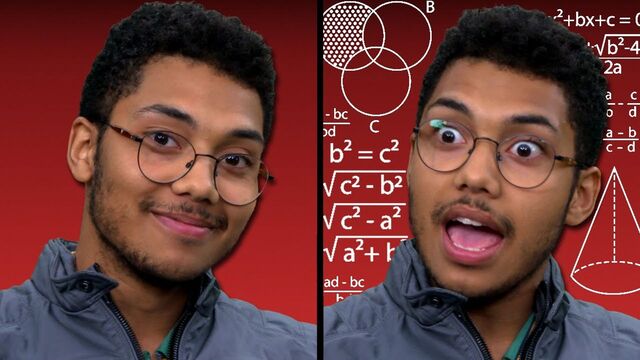 Chance Perdomo vs 'The Most Impossible Chilling Adventures Of Sabrina Quiz' | PopBuzz Meets
Chilling Adventures of Sabrina season 4 will be the final instalment of the Netflix series.
Witches assemble. We have some terrible news to report to the coven. Netflix have cancelled Chilling Adventures of Sabrina.
As soon as Chilling Adventures of Sabrina first aired on Netflix in 2018, viewers all around the world fell in love with it. People couldn't get enough of Sabrina (Kiernan Shipka) and her mystical antics. Not to mention, her love triangle with Harvey (Ross Lynch) and Nick (Gavin Leatherwood). Three seasons in and fans are totally obsessed with the magical world of Greendale.
READ MORE: Chilling Adventures of Sabrina season 4: Release date, cast, spoilers and news
However, all good things come to an end and now Netflix have revealed that the series will finish with season 4 this year.
Why did Netflix cancel Chilling Adventures of Sabrina?
In a statement, Sabrina showrunner Roberto Aguirre-Sacasa said: "Working on Chilling Adventures of Sabrina has been an incredible honour from Day One. The cast, beginning with Kiernan as everyone's favorite teen witch, has been an absolute joy. I am beyond thankful to the crew, writers, editors, assistants, and everyone for pouring so much love into this dark dream of a show."
He then continued: "I'm also grateful to our partners at Netflix, Warner Bros., Berlanti Television and Archie Comics for letting us tell the story we wanted to tell, the way we wanted to tell it. We can't wait for everyone to see Part Four."
In the past, Netflix have dropped shows for a wide variety of reasons: low ratings, actors wanting to take on different projects, series coming to a natural end etc. However, it's currently unclear why Sabrina has been cancelled.
Netflix have since released a first look at the final episodes of the series.
Chilling Adventures of Sabrina season 4 will consist of eight episodes and it will air at some point later this year.
What do you think? Are you sad to see Sabrina end?