QUIZ: Can we guess your childhood Disney Channel crush?
8 December 2020, 18:25 | Updated: 17 November 2022, 15:56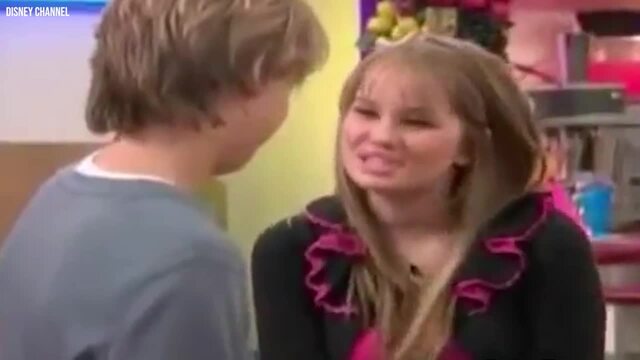 Cole Sprouse and Debby Ryan Speak French on The Suite Life
Ah, our first love.
Picture the scene: You're arriving back from school, you've got a collection of snacks and your favourite show is playing on the Disney Channel. It was a simpler time.
We all yearn for those days and in the spirit of nostalgia, it's only right we revisit all those Disney Channel loves we once had. We know exactly who you were crushing on back then. All you need to do is take this highly scientific quiz and we'll reveal all…