Jacob Elordi says Euphoria season 2 is a "completely different show"
23 August 2021, 12:50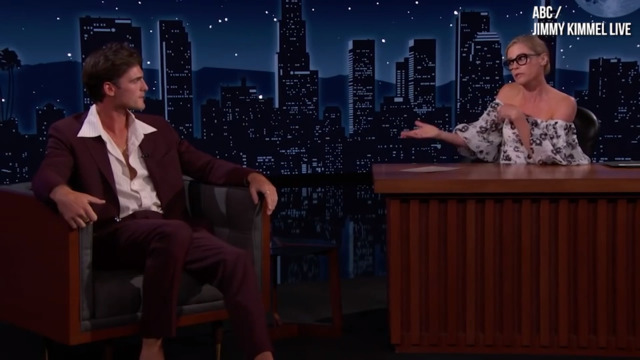 Jacob Elordi teases Euphoria season 2 and reveals 'stunt penis' behind-the-scenes secrets
"It's just, it's insane. But it's like a completely different show."
When Euphoria season 2 finally returns to our screens, it sounds like everything is about to change for us and our favourite characters.
It's now been over two years since Euphoria season 1 aired, and, while it might still be quite some time until season 2 arrives with the answers we so desperately need from that traumatic finale, the cast have already been sharing teasers of what fans can expect for the sophomore outing.
We already know it's "not going to be fun to watch" thanks to Zendaya's tease, and now Jacob Elordi has hinted that the new season will be completely different to the first.
READ MORE: Zendaya becomes youngest star to win Best Actress in a drama at the Emmys
Jacob appeared on Jimmy Kimmel Live recently, and spilled the Euphoria-shaped beans to guest host and Modern Family star Julie Bowen.
"We're shooting right now," he said. "We've been ... I was filming yesterday, I'm filming tomorrow. It's insane. It's just, it's insane. But it's like a completely different show."
Completely different show? Even more wild than the first season? Euphoria season 2 is gonna leave us shook, isn't it?
Alongside the tease that Nate will, once again, be "less clothed" in season 2, that was as far as Jacob was able to reveal about his character and the upcoming episodes without giving too much away. And in revealing that juicy tidbit, Jacob also masterfully swerved Julie's question about who might die or get killed in season 2. (I am begging you, please do not kill Fez.)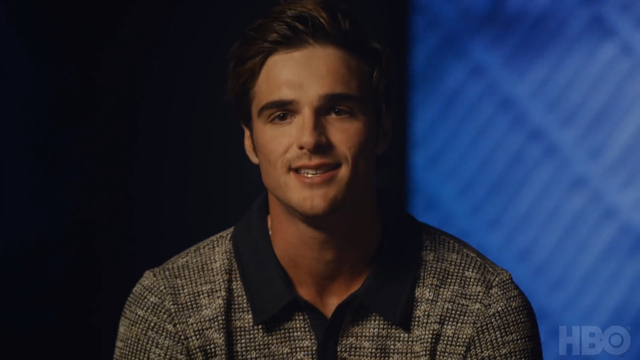 Jacob Elordi explains his "aggressive" character Nate in 'Euphoria'.mp4
Jacob's latest tease comes a few weeks after Zendaya dropped the bombshell that Euphoria season 2 "is not going to be fun to watch." Speaking to Teen Vogue, Zendaya teased: "It's a difficult season, I'm kinda in the middle of it."
"It's gonna be hard and it's gonna be devastating sometimes," she added, "but I think Rue really deserves all of that care when it comes to her character, because I think she represents a lot for so many people. And I hope to make those people proud with our depictions of Rue [and] where all the characters go."
She continued: "I think this season's not going to be easy, though. It's not going to be a fun watch, I don't think. Sometimes."
There's no confirmed release date for Euphoria season 2 just yet. The cast are still currently filming, which means we can probably expect a release date at some point in 2022.