'Everything Sucks': Every Song From Season One
19 February 2018, 13:53 | Updated: 19 February 2018, 14:05
Everything Sucks' 90s tinged soundtrack included some TRULY iconic songs.
Netflix's coming of age comedy-drama, Everything Sucks!, landed on our screens February 16 and we're as obsessed as you guys are. The show takes place in the 90s and, of course, it came through with a strong 90s inspired soundtrack.
From Spin Doctors to Oasis and Tori Amos, here are all the songs you heard on Everything Sucks! season one.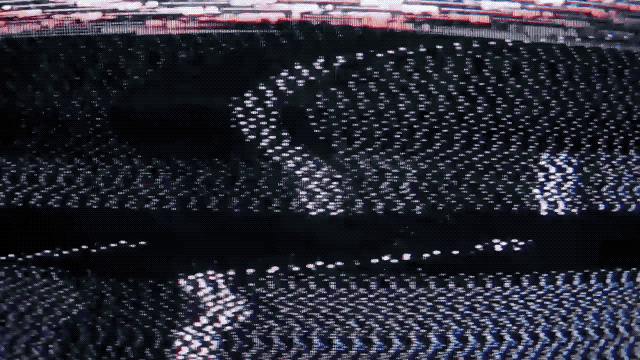 via Netflix/Everything Sucks

Episode 1
"The Impression That I Get" - The Mighty Mighty Bosstones

"In The Meantime" - Spacehog

"Run-Around" - Blues Traveler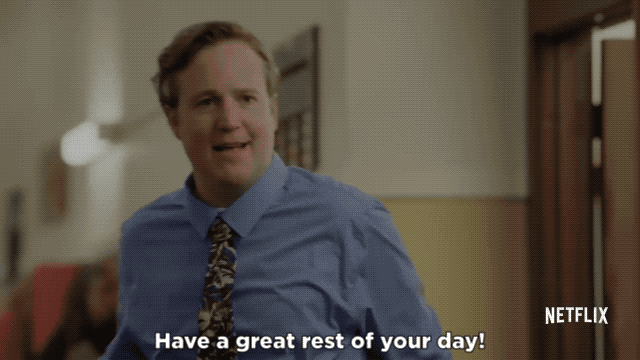 via Netflix/Everything Sucks!/Buzzfeed
"Don't Look Back In Anger" - Oasis



Episode 2
Re-Feel-It" - Bettie Seervert

"Two Princes" - Spin Doctors

"Wonderwall" - Oasis

via Netflix/Everything Sucks/Buzzfeed
"Love Is Everything" - Cicero



Episode 3
"Kitty" - The Presidents of The United States

"Don't Take It Personal (Just One of Dem Days)" - Monica

"Till I Hear It From You" - Gin Blossoms

"Talulah Gosh" - Talulah Gosh

via Netflix/Everything Sucks
Episode 4
"Take It Like A Man" - The Offspring
"Time Bomb" - Rancid
"Supreme Nothing" - Tiger Trap
"Pink Triangle" - Weezer
via Netflix/Everything Sucks
Episode 5
"Devotion" - Charizma and Peanut Butter Wolf

"Here Comes The Hotstepper" - Ina Kamoze

"Rocket Man (I Think It's Going To Be A Long Long Time)" - Elton John

via Netflix/Everything Sucks
Episode 6
"Cornflake Girl" - Tori Amos

"Someone You Love" - The Popguns

"Silent All These Years" - Tori Amos

via Netflix/Everything Sucks

Episode 7
"Breakfast At Tiffany's" - Deep Blue Something

via Netflix/Everything Sucks
"Anemone" - The Brian Jonestown Massacre

"Sforzando!" - Sebadoh

Episode 8
"Leave Them All Behind" - Ride

"Beautiful Life" - Ace of Base

via Netflix/chaseingkarolina.tumblr.com
"Connection" - Elastica

"London, England" - Corduroy



Episode 9
"Real Love" - Mary J. Blige

"Season of Suffering" - Jailhouse

via Netflix/Everything Sucks

Episode 10
"The Freshman" - The Verve Pipe

"Lovefool" - The Cardigans

"Ordinary World" - Duran Duran


via Netflix/Everything Sucks
"In The Meantime" - Spacehog