11 Kids TV Shows You'll Still Be Watching When You're 40
22 November 2016, 13:57 | Updated: 3 February 2017, 19:35
Promoted by Live Nation
Why should we have to grow up if the kids in "Recess" don't?
Growing up is properly rubbish isn't it? Mortgages, jobs - who needs that hassle when we could just sit in front of TV watching cartoons?
Well, we believe you need to stay forever fun and that's why there are certain classic kids TV shows that we will NEVER stop watching. Here's just a few of our bingewatch choices...
1) Spongebob Squarepants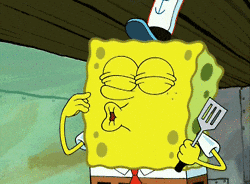 Giphy
A genuine classic, we will continue to bingewatch the undersea adventures of Spongebob, Squidward and co for years to come. If nothing else, their services to memes demand our respect. Plus they have a damn musical now featuring Brendon Urie so how can we resist.
2) Drake And Josh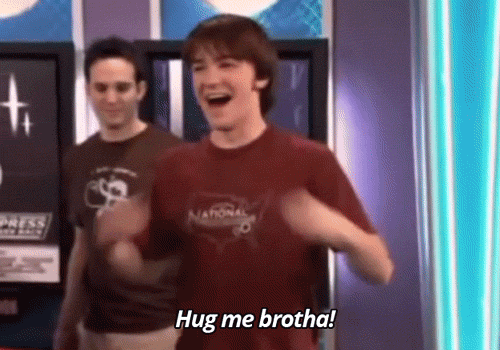 Giphy
The original double act (don't look that up). How we miss their youthful adventures together - when are we getting a Netflix revival boys? Make it happen!
3) The Powerpuff Girls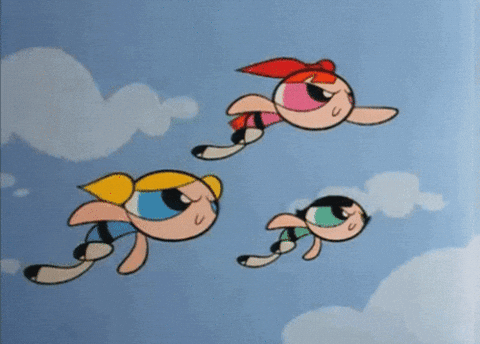 Giphy
Fighting crime (and the patriarchy), trying to save the world before bedtime. Possibly the greatest theme tune of all time.
4) Adventure Time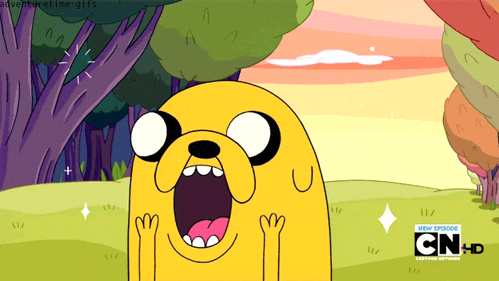 Giphy
Yes, this is meant for kids. But that's not gonna stop us getting all the Finn and Jake merchandise we can possibly lay our hands on. Same goes for Steven Universe btw.
5) The Suite Life Of Zac And Cody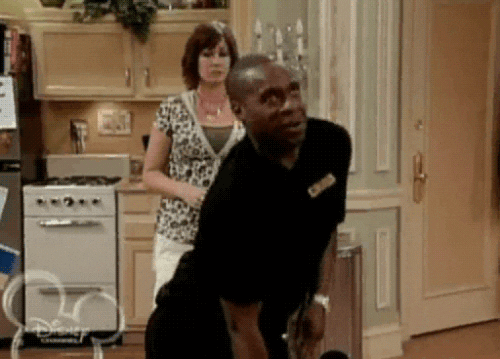 Giphy
What's the one thing better than running riot with your twin brother around a hotel? Running riot with your twin brother around a boat! We'll take either of Zac and Cody's seminal series thanks.
6) Ed, Edd and Eddy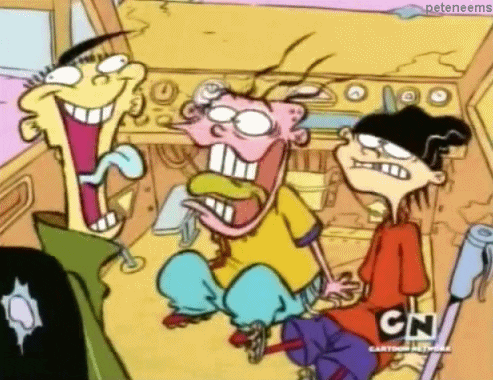 Giphy
From a simpler time where three boys messing around in a back yard qualified as good television. Long may they continue.
7) Doctor Who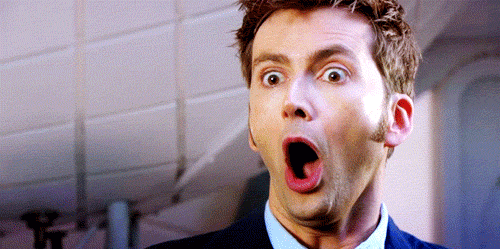 Giphy
Ok, ok, so there are many people who would argue this ain't just for kids. But that's who its made for and thats why it is still so damn fun. Geronimo!
8) Rugrats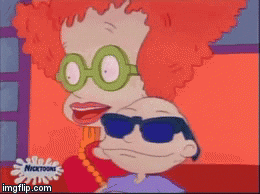 Giphy
Are you more of a Tommy or a Chuckie? Or were you the Angelica of your school friendship group, terrorising everybody in sight? Yeah, us too...
9) Hannah Montana
Giphy
Before she was just being Miley, she was just being Hannah and you know what, we miss her! Bring back Hannah, Miley! The next tour better feature a 30 minute medley of Disney classics or we will be left gravely disappointed.
10) Recess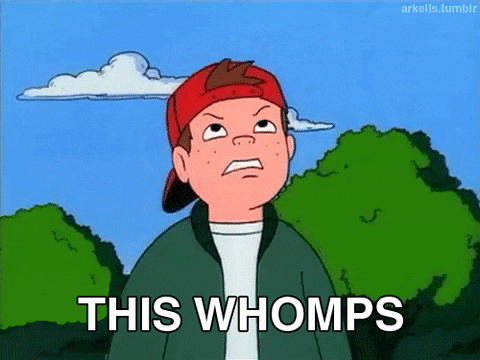 Giphy
No matter where you study or where you work, you are NEVER too old for Recess. Don't let anybody tell you otherwise.
11) Fairly Oddparents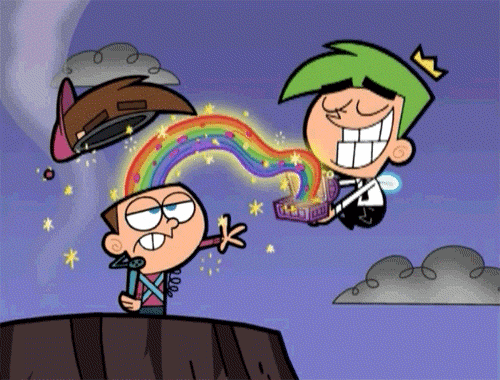 Giphy
Cosmo and Wanda are like the godparents we never had. We ain't ever gonna quit on them!
Got any of your own faves? Let us know below.
Wanna stay forever fun? Try Chupa Chups Airheads, the fun colourful sweets with bold new flavours.