12 Times Salem Was Your Sassy Spirit Animal
8 December 2015, 13:31 | Updated: 8 May 2017, 17:09
He gets it.
1) When he made this polite request
Going full Beyonce!
2) When he went IN on the cake
Yes Salem. Yes you do.
3) When he wouldn't take anyone's sh*t
*slow clap*
4) When his plans got ambitious
We all did Salem.
5) When he expressed sympathy for a friend
Truth.
6) When he knew how to throw a real party
Us too!
7) And then messed it up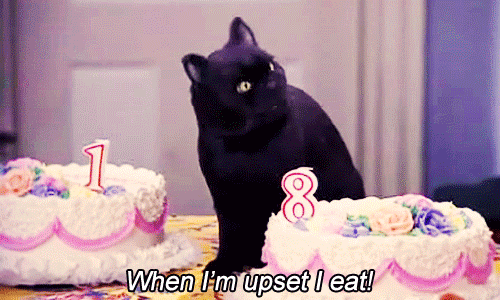 Us too!
8) When he was understanding of other people's needs
Priorities.
9) When he told it like it is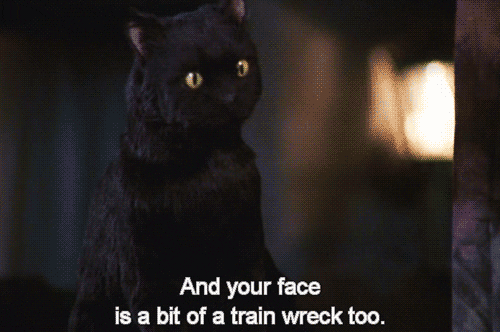 Honesty is important.
10) When sh*t got real
He means it.
11) When he knew how to do a morning routine
Nobody talk to us until we get them!
12) And, of course, when he threw this shade
Not sarcastic at all.
Salem - you are all of us!