The Signs As 13 Reasons Why Characters
21 April 2017, 14:41 | Updated: 18 January 2018, 16:37
Highly accurate...
The characters of 13 Reasons Why all have distinct personalities. And, you know us. We love a good psuedo-science. Because we love to get into the mysticism of the stars, we matched the characters of your new favourite drama to their (probable) zodiac signs.
Aries - Tyler Down
via 13 Reasons Why/Netflix
Taurus - Tony
Gemini - Courtney Crimson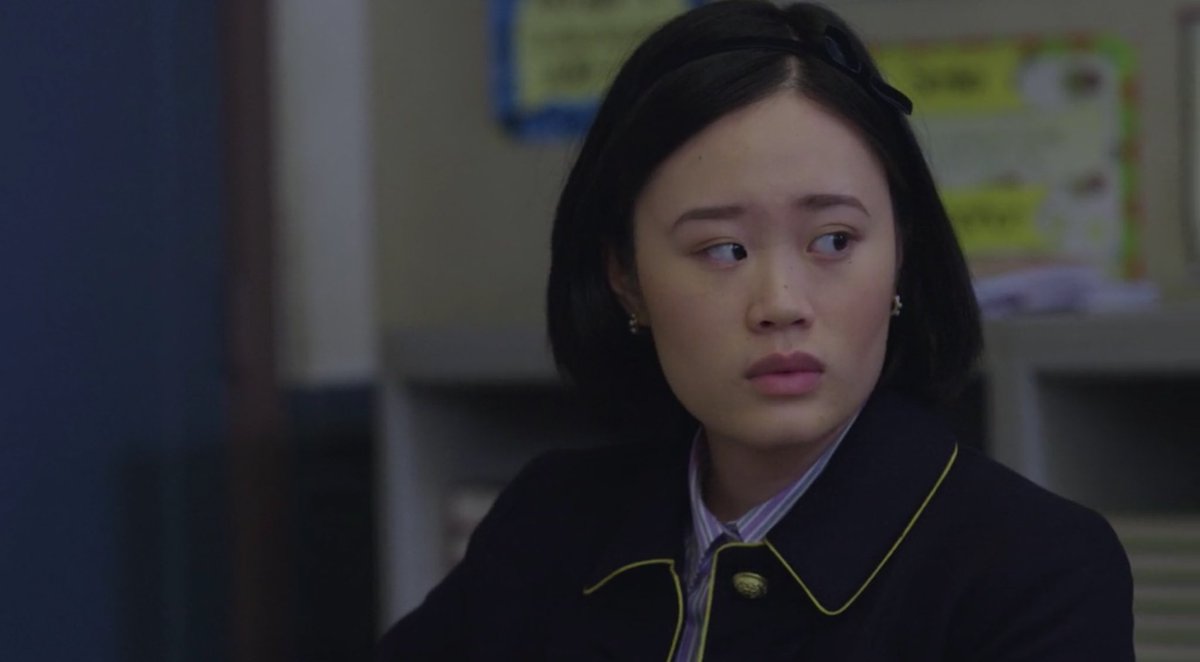 via 13 Reasons Why/Netflix
Cancer - Hannah Baker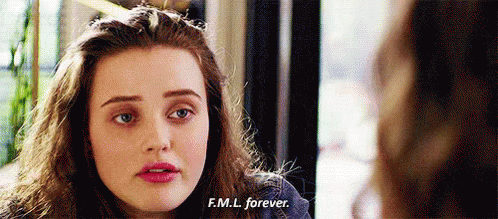 via tenor.co
Leo - Jessica Davis
via tumblr
Virgo - Marcus Cooley

Libra - Clay Jensen
via tumblr
Scorpio - Justin Foley
via tumblr
Sagittarius - Bryce Walker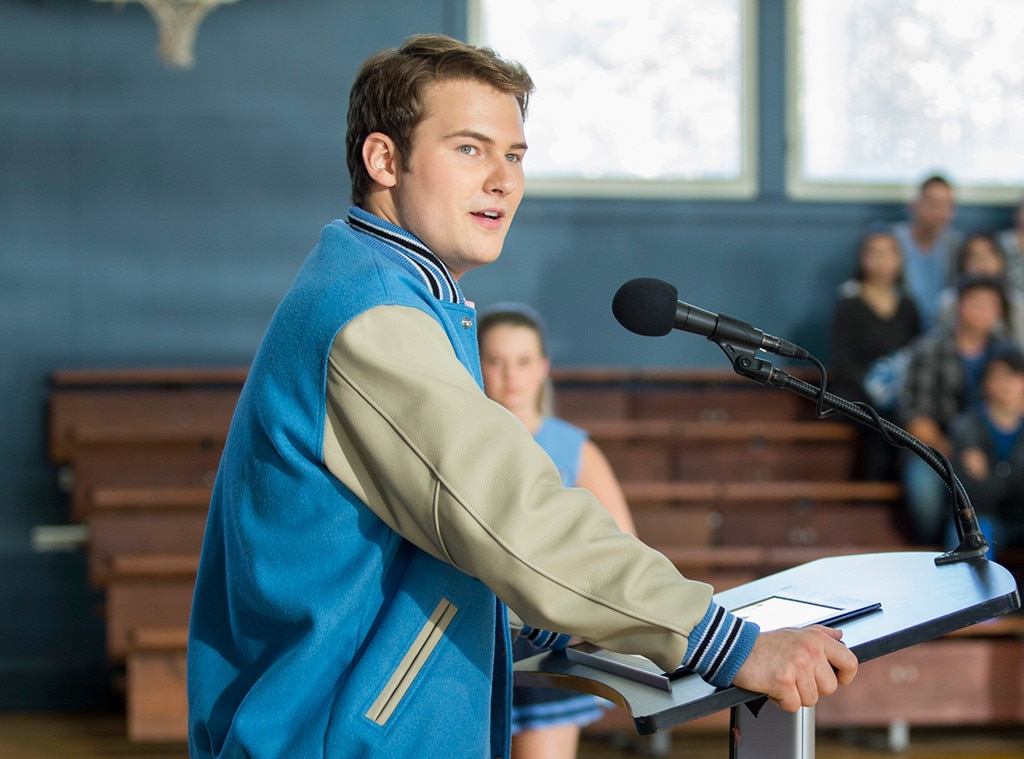 via 13 Reasons Why/Netflix
Capricorn - Ryan Shaver
via tumblr
Aquarius - Zach Dempsey
via tumblr
Pisces - Alex Standall

via tenor.co
____ ____ ____ ____ ____
Listen to the #PopBuzzPodcast with Secret Midnight Press' Ashley Dun & Jesse Cale and Carmen Carrera right here or subscribe for free on iTunes to get new episodes sent straight to your phone every Friday.