10 Essential Pieces Of Merch For Anyone Who Loves 13 Reasons Why
18 April 2017, 13:00 | Updated: 18 January 2018, 16:37
Hi, yes. Can I have 13 Clay Jensen throw pillows? Thanks so much.
Fans of Netflix's 13 Reasons Why may be wondering how they can show off their appreciation for one of the most talked about shows of 2017.

Thankfully, we've scoured the internet for 10 pieces of merch that you can buy if you're a massive fan. It's not official merch (so don't tell Selena Gomez) but, if you just can't wait any longer, here's what's out there.
1) For everyone who wishes they could have shared a hot chocolate with the gang at Monet's, there's this gem.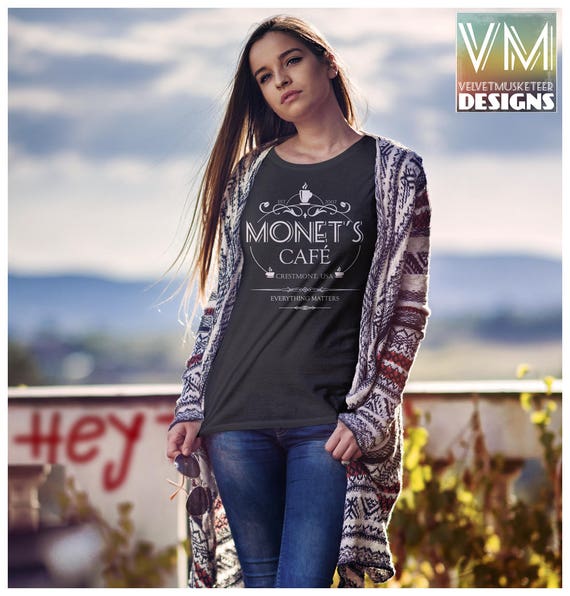 If you watched carefully, you'll know that Hannah colored her tapes with a nail varnish called "Endless Blue" by Sinful Colors. It's cheap and a very very pretty shade of blue.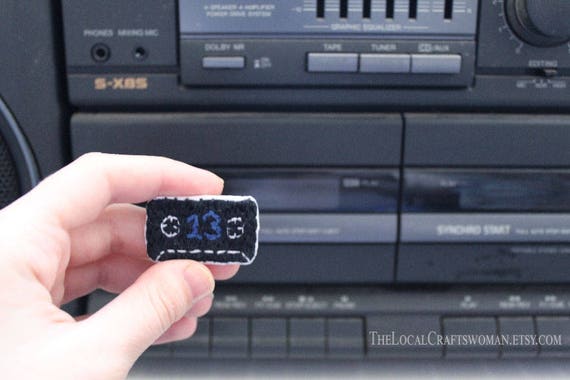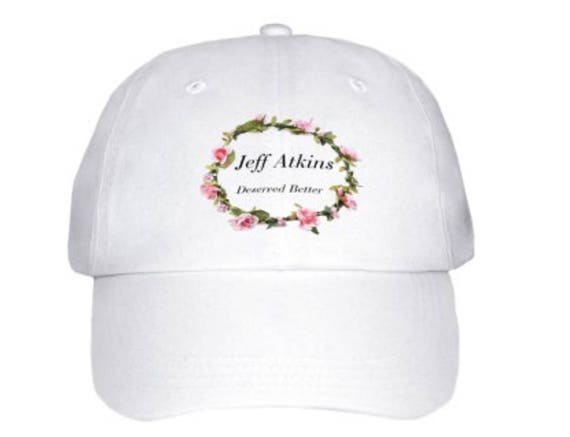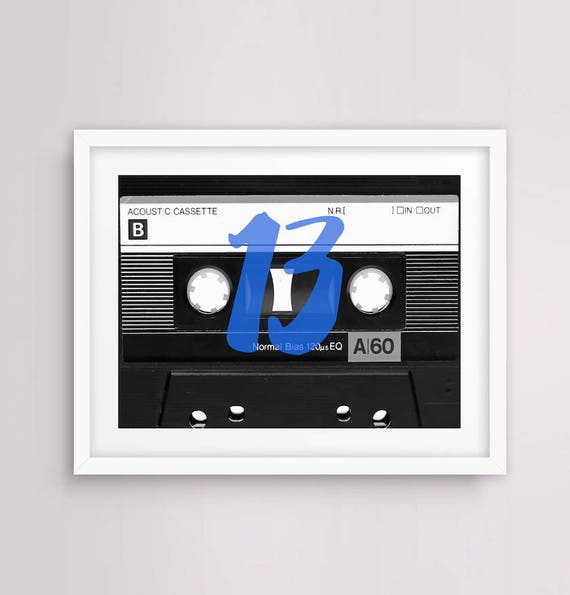 ____ ____ ____ ____ ____
Listen to the #PopBuzzPodcast with Jon Bellion right here or subscribe for free on iTunes to get new episodes sent straight to your phone every Friday.