10 Gifts All American Horror Story Fans Want Under The Tree
18 December 2015, 14:48 | Updated: 6 November 2017, 10:52
Please Santa, pleaaaase!
If you're looking for a gift for the American Horror Story fanatic in your life, look no further. Whether it be a cute Fiona Goode Figurine or a set of DVDs, we've got you covered. Here are the MUST HAVE Christmas gifts for any AHS fan...
1) This Evan Peters.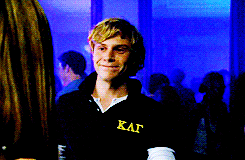 2) That Evan Peters.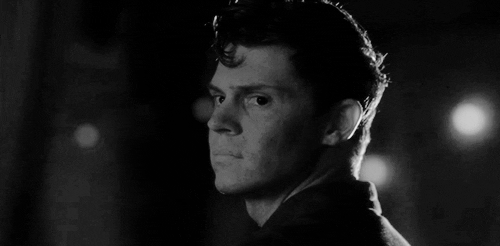 3) This Evan Peters again.
4) This limited edition Evan Peters.
5) This one of a kind Evan Peters.
6) Evan Peters.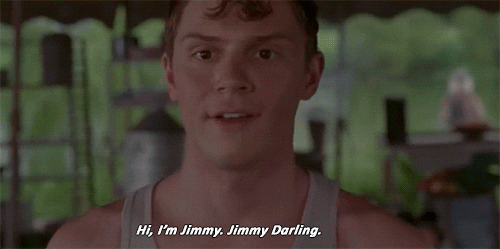 7) That deluxe edition Evan Peters that everyone's been raving about.
8) This iconic Evan Peters.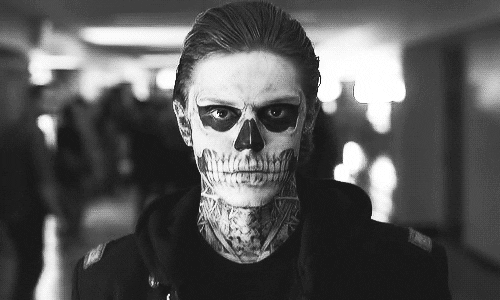 9) And for Jessica Lange to come back... even if it's only for a 10 second cameo.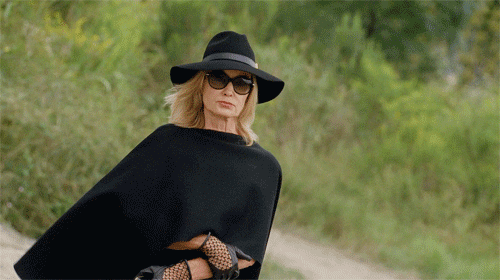 10) LOL jk... All I Want For Christmas Is Evan Peters, plz.