9 Times Tina Belcher Was As Thirsty As You
8 February 2016, 14:27 | Updated: 8 May 2017, 17:09
No chill.
1) When we saw her island fantasy.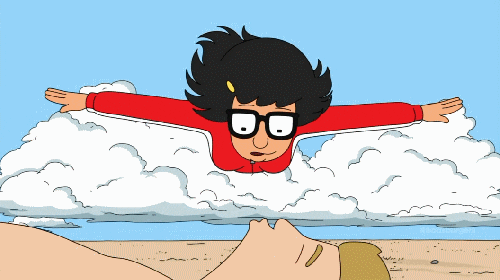 GIRLFROMAMBER.TUMBLR.COM
2) When she gave an unprompted dance class.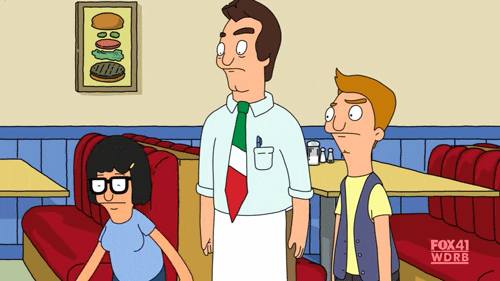 PASSIVE-INSOMNIAC.TUMBLR.COM
3) When she couldn't look away.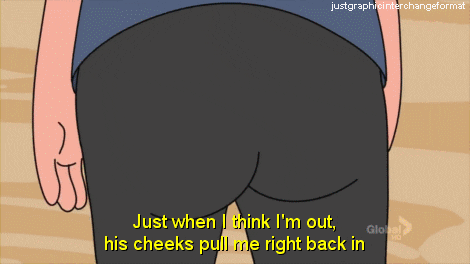 MEOWWMEOWWWWWWWW.TUMBLR.COM
4) When she played with words.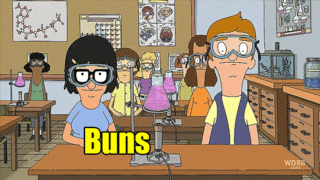 jezebel.com
5) When she saved an image for later.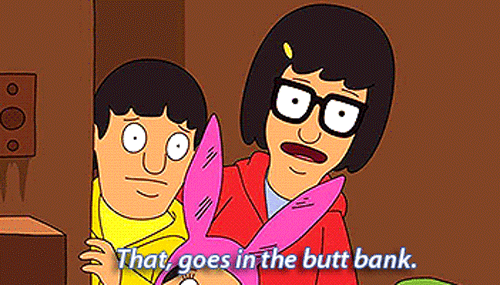 PEREZHILTON.TUMBLR.COM
6) When it all went slo-mo.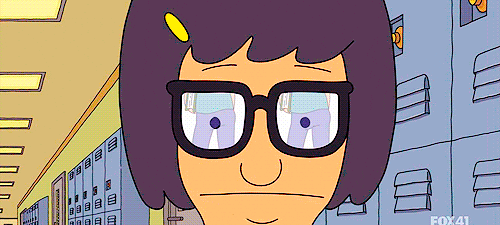 Vulture
7) When she used her job to her advantage.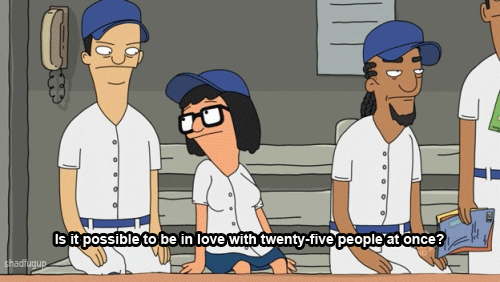 TUMBLR.COM
8) When things got sad.
HULU.TUMBLR.COM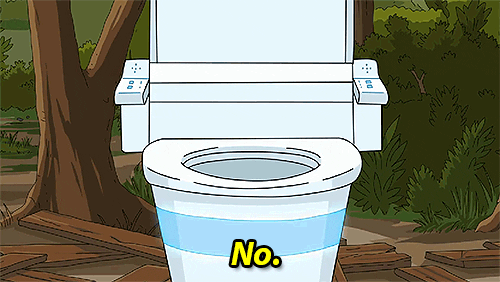 HULU.TUMBLR.COM
9) When she revealed too much.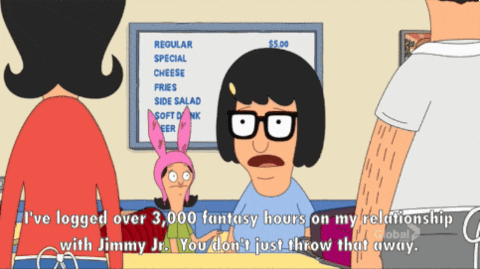 PRESIDENTFARTFEATHERS.TUMBLR.COM
Stay Thirsty Tina!
BUZZFEED.TUMBLR.COM