Daniel Kaluuya Is A Treasure And Anyone Who Disagrees Can Fight Me
5 March 2018, 13:38
'Get Out' saved 2017 and that's a FACT.
Daniel Kaluuya is a treasure. That's not a matter of opinion. It's empirical fact. With two massively successful movies in two years under his belt (all before the age of 30), it's time to give Daniel his roses.
First of all, his performance in Get Out saved 2017. Don't @ me.
via Universal Pictures/ Get Out

But he's definitely not here for the implication that Get Out "ticks boxes", thank you very much.
Fair play to Daniel Kaluuya on this intelligent, impassioned response... #Oscars pic.twitter.com/FzeMrIyG0l

— Terri White (@Terri_White) March 5, 2018
Don't sleep on his thoroughly entertaining performance in Black Mirror either.
via Netflix/Black Mirror

There is no way you can tell me Daniel isn't actually royalty after his Black Panther performance.
via Walt Disney Studios

There. Is. No. Way.
via Getty/Neilson Barnard

Hey, does anyone else wish Daniel and Danai were their parents?
via Buzzfeed

Kids with African parents never related more to anything than this impression.

I can't believe Daniel and Letitia invented friendship!

via tumblr

Hi, this photograph added 20 years to my life, wiped out my student debt, cleared my skin, and got me a £387 tax rebate.
I love this photo pic.twitter.com/SgcitYkna5

— Bye Colonizer (@TallGlassofStyL) March 5, 2018


In conclusion, Daniel Kaluuya DID THAT and deserves All. The. Things.
via Getty/Christopher Polk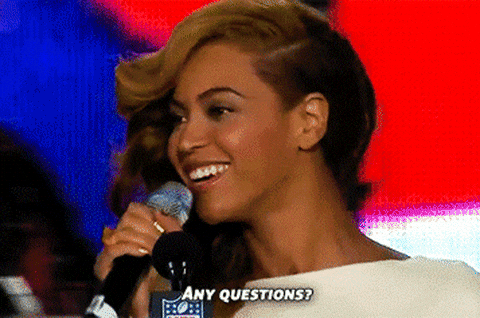 via CBS