You've Probs Seen Eleven From "Stranger Things" On TV Before And Didn't Even Realise
2 September 2016, 14:32 | Updated: 2 February 2018, 10:43
Millie Bobby Brown ain't no newbie!
Before she hit the dizzying heights of "Stranger Things" fame, or even knew the words to Nicki Minaj's verse on Monster, Millie Bobby Brown was actually a pretty frequent flyer in the world of TV.
We already know her as Eleven, but we bet you missed her other iconic TV appearances.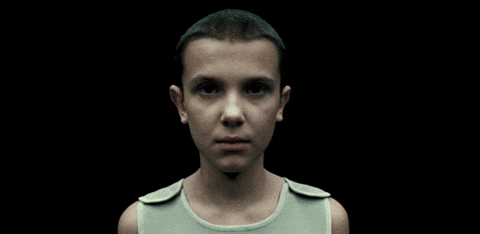 via giphy.com
Back in 2014, Millie once appeared in "Grey's Anatomy" but you probably didn't notice her because you haven't watched the show since Season 5, amirite?
She played a young girl called Ruby whose mother had fallen unconscious after an earthquake. The majority of the episode followed her story; she spent half the episode on the phone to the hospital and before her face made it onto the show where she was EMMY WORTHY.
Millie also appeared on "Modern Family" in a blink and you'll miss it moment where Manny Delgado steals her bike.
Look at dem pig tails <3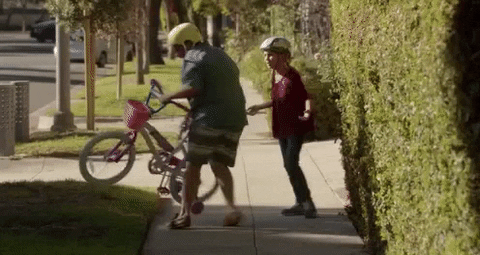 via giphy.com
She also slayed as a series regular on BBC America drama "Intruders" where she basically played a murderous version of Eleven but with hair. Same death stare and EVERYTHING.
We're shook and we wanna binge watch it NOW.
Looks like there's big things ahead for MBB. We're ready to be slayed, Queen!
via giphy.com