We Gender Swapped Your Fave Movies And They're Like, 100% Better
4 August 2016, 19:16 | Updated: 8 May 2017, 17:09
After Ghostbusters, which other movies should do a full-switch remake?
News broke this week of an upcoming remake of classic mermaid comedy Splash, this time with Channing Tatum taking on the sea-based role in another gender swapped movie reboot.

30SECONDSTOCALIFORNIA.TUMBLR.COM
The all-female Ghostbusters crew is also still dominating cinemas worldwide, swapping the original crew for a girl power squad of the finest comedians in the game.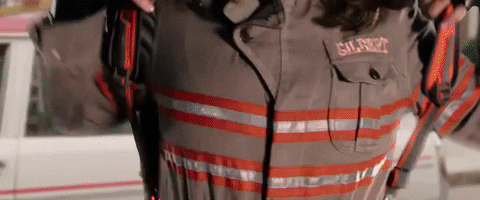 Ghostbusters
So, we thought we should add to the list - just what other movies would we like to see get a total gender overhaul? Let's have a look.
1) High School Musical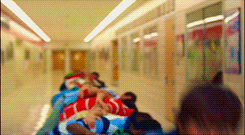 Wiffle Gif
As much as we appreciate the work of Mr Efron and co, wouldn't it be fun to see an all female Wildcats lineup? Kicking ass on the court then nailing riffs in rehearsal. Maybe have a more eclectic group of rag tag singers and dancers of all sexualities and races...oh, wait, we are just describing Glee now. Glee on the big screen then. Done.
Casting: Let's go with Anna Kendrick, a musical theatre pro, in the lead role. She killed it in Pitch Perfect after all.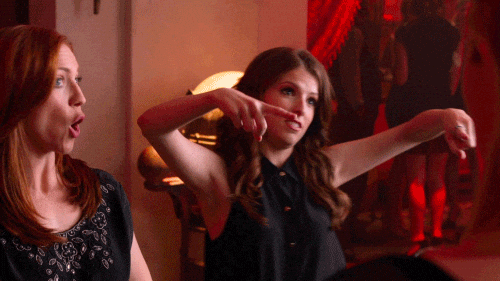 Pitch Perfect
2) Titanic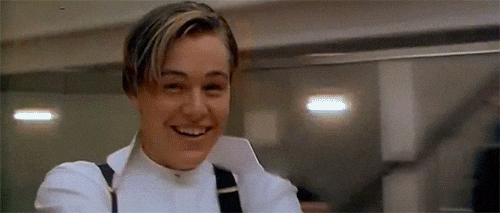 WWW.THEFILMAGAZINE.COM
A young and nervous Jack is taken under the wing of wild, streetwise Rose who then proceeds to draw Jack like one of her French girls. Jack still dies though, no change there.
Casting: Jack is Tatiana Maslany. She would NAIL those below deck dance moves (so to speak).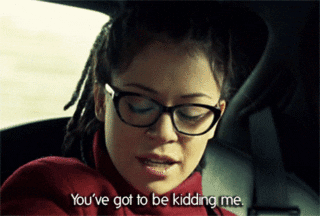 IO9.COM
3) The Expendables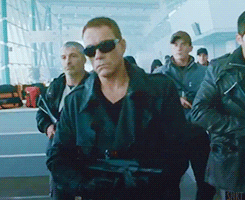 SKNT.tumblr.com
The ultimate team of action women take on a mission in some nation with a hot climate and lots of explosions ensue (that's what it's about right?).
Casting: AHS resident badass Sarah Paulson would make one hell of an action hero.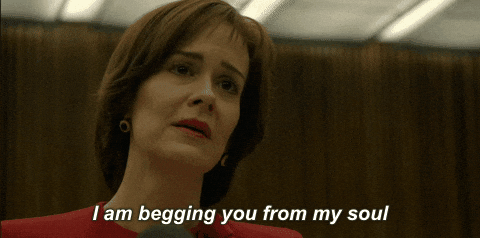 FX
4) Mean Boys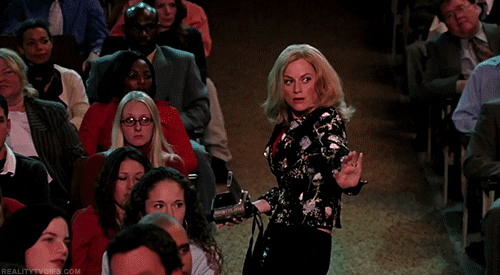 REALITYTVGIFS.TUMBLR.COM
TBF this would basically just be a feature-length episode of Ru Paul's Drag Race but, hey, who says that's a bad thing?
Casting: Did you not hear us the first time?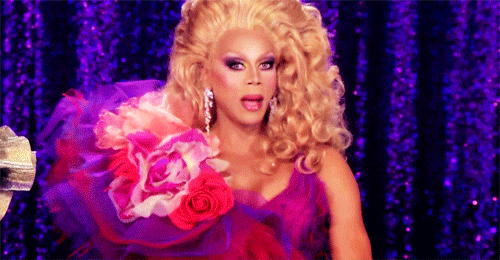 Wiffle Gif
5) Beauty And The Beast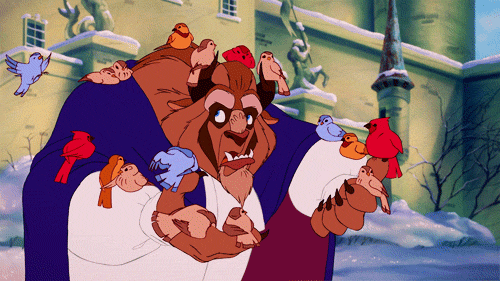 YOUHEARDTHEMAN.TUMBLR.COM
Yes, ok, we know there is a remake of this one already on the way (and it looks really cool too). But what about a show-stopping female Lumiere? Or a Mr Potts? Or let's just make the whole thing a beautiful same sex love story between a young prince and a hairy cursed monster. The possibilities are endless! Only guarantee - the music MUST remain. Noone f*cks with Alan Menken on our watch.
Casting: Why do we just see Amy Poehler crushing it as Lumiere?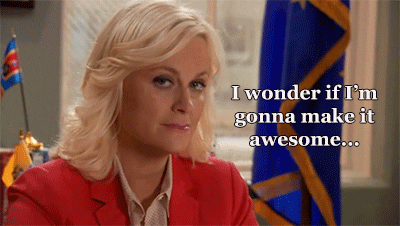 Wiffle Gif
Any other ideas? What movies would you gender-swap? Let us know below.