We Genderswapped Your Fave TV Shows And Now This NEEDS To Happen
17 February 2016, 11:36 | Updated: 8 May 2017, 17:09
Because why not?
What would your TV obsessions look like, if the characters were different genders? Who would even play them? We thought long and hard and had some ideas.
Supernatural
Chloe Grace Moretz as Dean(ne) Winchester
roleplaygateway.com
Anna Kendrick as Sam(antha) Winchester
crushable.com
Zooey Deschanel as Cas(sandra).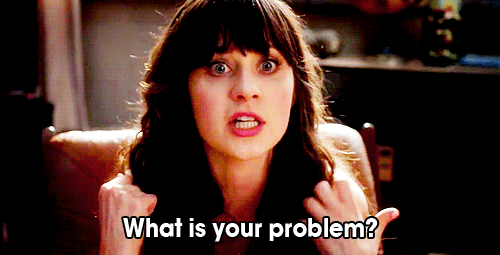 mrwgifs.com
American Horror Story
Emma Roberts as Tat(ianna) Langdon
imgur.com
Stellan Skarsgard as Finn Goode
imgur.com
Jason Mitchell as Kingsley
96-till.tumblr.com
Alexander Skarsgard as The Count
puts.wordpress.com
Once Upon A Time
Lizzy Caplan as Captain Hook
crushable.com
Ryan Gosling as Emm(ett) Swan
marienightandday.tumblr.com
Theresa Palmer as Prince(ss) Charming
gifhuntress.tumblr.com
Did we get it right? Which other shows should we genderswap next?