GIF BATTLE: Elf vs. Muppet Christmas Carol
27 November 2015, 14:49 | Updated: 8 May 2017, 17:09
Green vs green.
It is now once again officially socially acceptable to watch Christmas-themed movies and these two classics are at the very top of our list.
But wait- which one should we watch first? Elf or Muppets? Muppets or Elf? It's almost too difficult to decide. Yep, there's only one appropriate way to settle this - time for...the battle of the GIFS!!
Jingle Bells At The Ready
3...
2...
1...
FIGHT!!!!!
Round One: Best use of food.
Elf
Muppets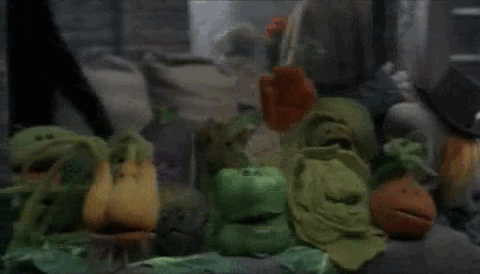 Round Two: Best dance moves.
Elf
Muppets
Round 3: Best throwing arm.
Elf
Muppets