10 Movies You Need To Watch If You're Still Obsessing Over 'IT'
22 September 2017, 17:03 | Updated: 22 September 2017, 17:28
Missing The Losers' Club already? Don't worry, these classics should help tide you over until the sequel.
By now, you'll have hopefully hit up your local cinema to check out the horror adventure It which has been smashing box office records and earning rave reviews from critics and audiences over the last couple of weeks.
Warner Bros
It really is that good guys.
But now, sadly, we must wait until at least 2019 before we get our next fix of Pennywise and The Losers' Club on the big screen. So what else can we watch to help us get through that lengthy wait?
Don't worry, we've picked out a few key movies that should give you your appropriate fix to carry you through to Chapter Two. Some of these were even direct influences on It and are referenced in the movie itself.
Check out some movies you'll love if you loved It below:
1) The Goonies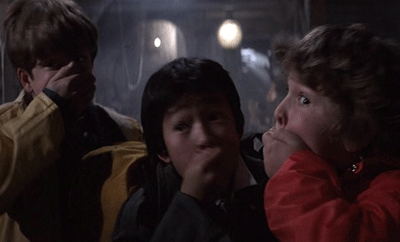 Warner Bros
The quintessential 1980s adventure, the influence of this tale of kids following a treasure map can be seen all over It, with it's wisecracking young cast and plenty of jump scares to keep you entertained. Plus, you'll be doing the truffle shuffle for weeks after.
2) E.T.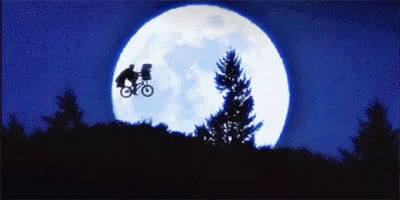 Universal
It's no coincidence that every time you see 1980s kids on a supernatural movie adventure, there is always a bike chase scene. This film invented those. Plus, as much as it is kid-friendly in tone, you do forget how much peril and scary moments are thrown in along the way, particularly when the government agents are coming for the title character.
3) Gremlins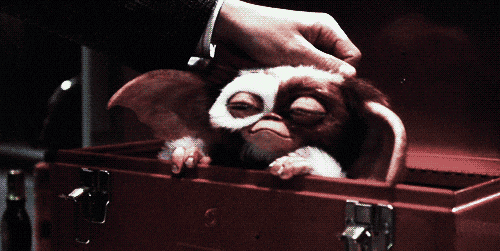 Warner Bros
Wait...you are telling me a movie can be funny AND scary? Yep, long before Pennywise was dancing his way into your timeline, this 1984 sci-fi comedy was petrifying audiences and dropping pop culture references all the while. Let's hope It: Chapter Two is as entertaining as Gremlins 2 was.
4) The Lost Boys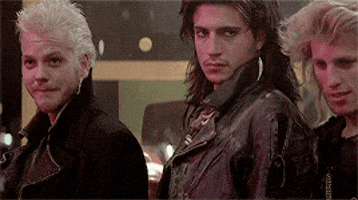 Warner Bros
The original sexy vampires. With more leather jackets than Cole Sprouse on a summer road trip, all the biggest young acting talent of the 1980s showed up in this horror that, yes, threw in plenty of gags to keep you entertained along the way too. Ever wondered what Jack Baeur got up to before 24? Well here he is.
5) The Breakfast Club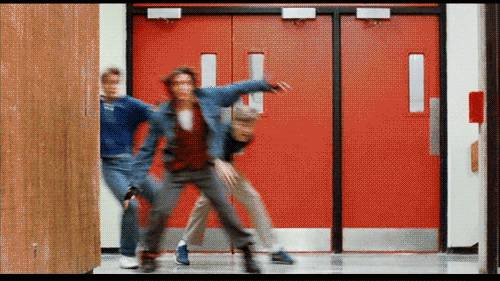 Warner Bros
A group of misfit teens thrown together in the 1980s, each with a wisecracking personality and a dark backstory? Yep that sounds pretty familiar. Plus that Molly Ringwald gag of Richie's will have even more significance once you've seen this. Just be prepared to have 'Don't You Forget About Me' stuck in your head on a loop (what a song).
6) Batman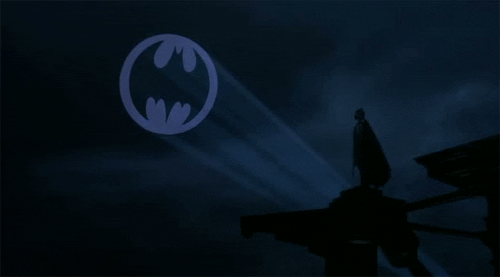 Warner Bros
Did you spot that this film was showing in the Derry local cinema during It? Well, the Tim Burton-directed classic certainly maintains a darkly comic tone throughout. And if you thought that Pennywise was the only scary clown out there, wait till you get a load of Jack Nicholson as The Joker.
7) A Nightmare On Elm Street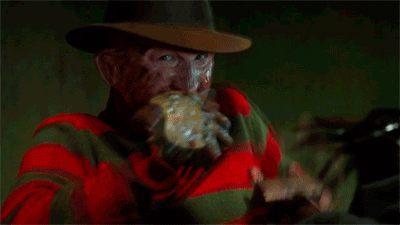 New Line Cinema/Warner Bros
Rumour has it that Freddy Kreuger, the kiddie-slashing villain of the long-running horror franchise, almost had a sneaky cameo in It as, given the 1980s setting, there is no doubt that The Losers Club would have seen the movie and been petrified if Pennywise had taken on the form of the horror icon. Find out why by looking up movies 1-5 in the series.
8) Stand By Me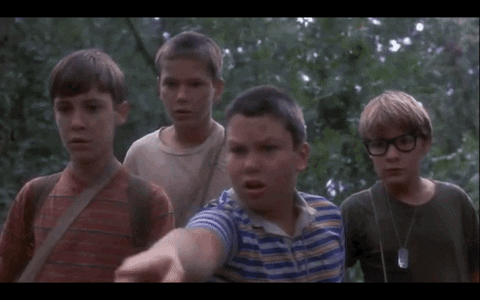 Columbia Pictures
Another Stephen King adaptation focused on teens, the coming-of-age themes and adventurous plot make it a perfect, slightly less horrific companion piece to It. Plus any 1980s movie with Cory Feldman is an instant watch in our book - the guy is a damn icon.
9) Back To The Future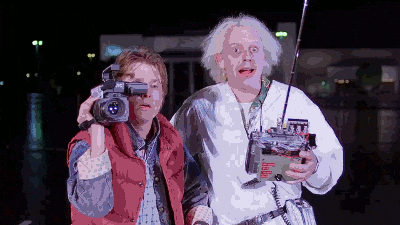 Universal
One of the first ever blockbusters and the kind of movie that you just know Richie and Eddie would have spent months repeat watching and analysing every single detail. You should follow their lead.
10) Pet Sematary
Paramount
Not only is this horror/comedy (yep, there's a lot of them) also based on a book by Stephen King, It director Andy Muschietti has been hinting recently that he'd like to take on the project as his next big screen remake. Fingers crossed it comes to fruition as a modern take on this tale of pets coming back from the dead sounds like perfect Halloween viewing to us.
The Goonies, Gremlins, A Nightmare on Elm Street and The Lost Boys are part of the 'ICONIC MOMENTS NUMBERED COLLECTION' available on Blu Ray, DVD and Digital Download now.