20 Leo DiCaprio Memes That We Have So Tragically Loved And Lost
29 February 2016, 09:50 | Updated: 8 May 2017, 17:09
CONGRATULATIONS LEO! YOU JUST RUINED THE INTERNET.
Dearly Meme-loved, we are gathered here today to celebrate, mourn and say a fond farewell to the meme formerly known as 'Give Leo DiCaprio An Oscar'. These memes lived a prosperous life. They made us laugh, they united us in times of turmoil *cough Oscars 2014 cough* and they scored some of us a few hundred reblogs and sh*t ton of new followers. May we never forget.
via giphy.com
So sit back, click play and give thanks to one of the internet's greatest creations in our special In Memoriam tribute.
Meme time of death: 04:57am GMT.
Goodbye, my lover.
how am I tweeting when I don't even exist

— Leonardo's Oscar (@LeonardosOscar1) March 3, 2014
Never mind I'll find someone like you!
All good things must come to an end!
Not today Satan, not today!


Near...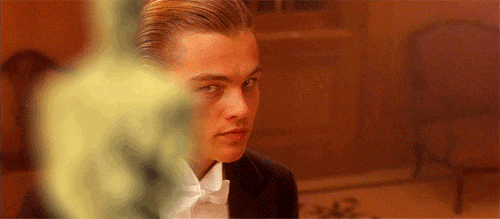 Far...

Whereeverrrrrrrrr you areeeeeee...
via wetdrmz.tumblr.com

crymeariver.png
Always the bridesmaid...
Never the bride.
Hello... it's me.
I was wondering if after all these years you'd like to meet?
I'll never let go.
andiwilltrytofixyou.exe
Sweet dreaaaaaam or a beautiful nightmare?!
I bet Leonardo Dicaprio's nightmares look like this pic.twitter.com/u9GKmEayJF

— no (@tbhjuststop) July 25, 2014
Onceeeeeeeee moreeeeeee...
You OOOOPPPEEENNNN the door...
YOU ARE SAAAAFE IN MY HEART
February 29, 2016
And this meme will go on and on.
everyone joking about how Leo winning an Oscar finally killed the meme, but now the meme is the death of the meme. We are in meme hell.

— malec af (@stormpiIot) February 29, 2016