12 Movies Coming In 2018 That We Need To Hurry The F*ck Up
1 March 2017, 10:30 | Updated: 8 May 2017, 17:09
From the return of Han Solo and Lara Croft to the live action Lion King, here's all the big movies we are seriously hyped for in 2018 and beyond...
We are very impatient people when it comes to TV and movies. So, whenever a new trailer drops or a poster leaks, we don't just get excited - we get angry at how long we still have to wait for the final product to arrive on our screens.
So here's just a few of our current cinematic obsessions that we just NEED to hurry the f*ck up already:
1) Avengers: Infinity War
Release Date: May 4th 2018
After years of building anticipation, all of Marvel's key players will finally come together for this epic finale to the second phase of the superhero franchise. Worth it just for the inevitable sight of Star Lord and Tony Stark exchanging quips and maybe having a dance battle. We can dream.
2) Han Solo

Disney
Release Date: May 25th 2018
Already blessed with the greatest cast this side of the galaxy, the next Star Wars spin-off will tackle the early years of one of the universe's most beloved characters. Plus, if it all goes well, we can hopefully expect a Lando solo movie from Donald Glover. That dude just knows how to appropriately rock a cape.
3) Ocean's 8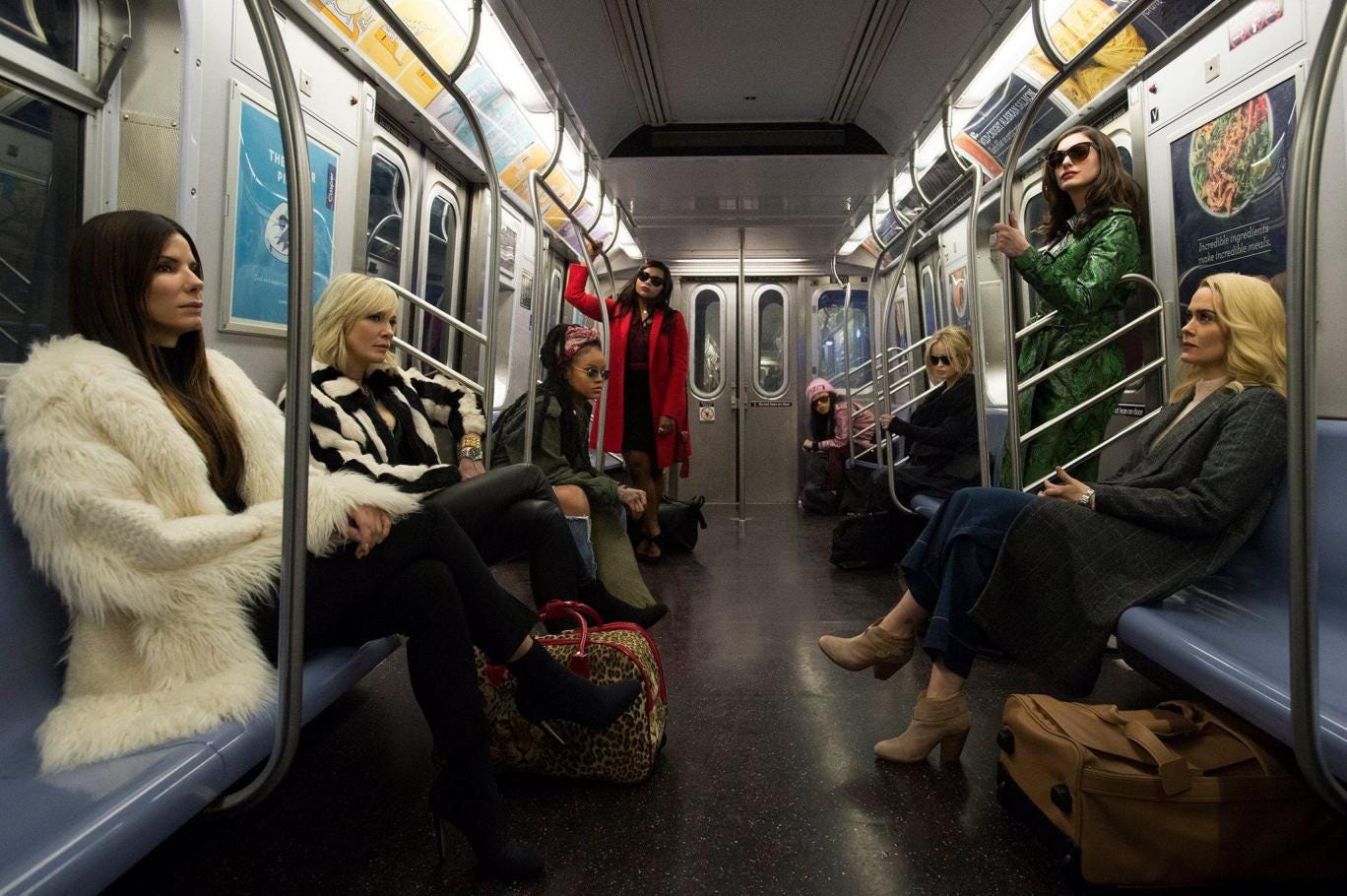 Warner Bros
Release Date: June 8th 2018
This female-led continuation of the popular heist series features an all-star cast including Rihanna, Sarah Paulson and Mindy Kaling, which already guarantees it will be way better than Ocean's 12.
4) The Incredibles 2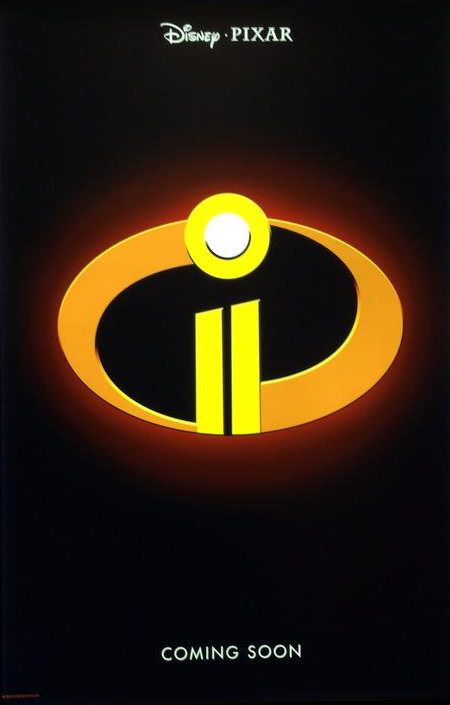 Disney
Release Date: June 15th 2018
The Pixar sequel we have all been waiting for. What evil villains will the super-family face off against this time? And how have their lives changed now that they have returned to public life?
5) Tomb Raider
Alicia Vikander on set of Tomb Raider!!! pic.twitter.com/SV2NVXNdwX

— AliciaVikander Daily (@AliciaVikanderD) February 6, 2017
Release Date: March 16th 2018
It's the reboot that nobody really asked for but, nevertheless, the prospect of a grittier take on the Lara Croft story may prove to be just what the world of action movies needs. Perhaps it's time for Alicia Vikander's Lara to fill the gap for a female action lead that Katniss has left behind?
6) Jurassic World 2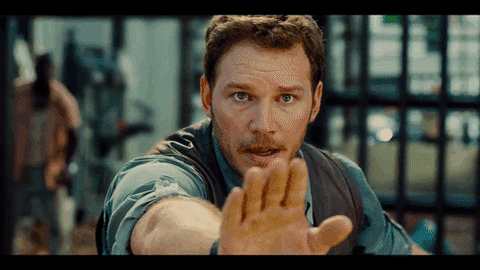 Universal
Release Date: June 22nd 2018
The first film in the rebooted series made an ungodly amount of money and, by and large, provided a very enjoyable 2 and a bit hours of escapist nonsense. So, now that the park is closed yet again, we're looking forward to finding out what's next for Chris Pratt and co as the dinosaurs come back to life once more.
7) Mary Poppins Returns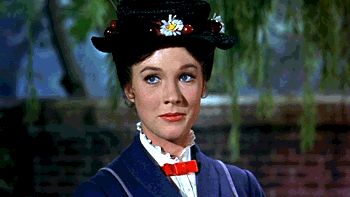 Disney
Release Date: December 25th 2018
A sequel over 40 years in the making, Emily Blunt will take on the iconic title role while everyone's favourite composer Lin Manuel Miranda joins her as a new character/sidekick that will, god willing, perform an epic rap number over the rooftops of foggy old London town.
8) Holmes And Watson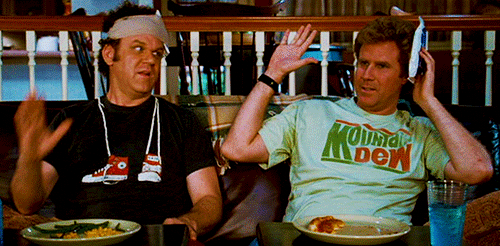 Giphy
Release Date: August 3rd 2018
If you are struggling to wait for another season of Sherlock, how about you start planning for this comedy take on the iconic characters instead, led by John C Reilly and Will Ferrell in the Step Brothers reunion we have all been secretly waiting for.
9) A Star Is Born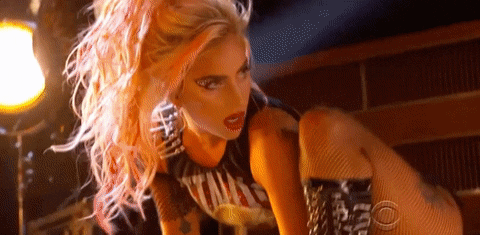 Grammys, Giphy
Release Date: September 28th 2018
Gaga. Cooper. Musical. Need we say more? This remake of the Hollywood classic has had so many different starlets attached over the years but, fresh from her crowning glory at the Superbowl, Lady Gaga seems like the perfect choice as she makes the jump to the big screen.
10) The Lion King
I just can't wait to be king. #Simba pic.twitter.com/wUYKixMBJI

— Jon Favreau (@Jon_Favreau) February 18, 2017
Release Date: Unknown
Is there anything Donald Glover can't do? He'll be portraying the role of adult Simba in the live action (well, CGI) version of Disney's '90s classic with James Earl Jones reprising his role of Mufasa. After the success of Jon Favreau's The Jungle Book, we just can't wait to see what he does next.
11) Fantastic Beasts & Where To Find Them 2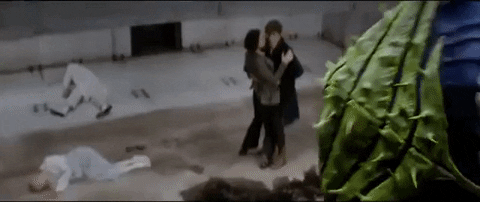 Giphy, Warner Bros
Release Date: November 16th 2018
Last year's return to the Harry Potter universe got us super-hyped for more magical adventures. Plus, now that the original HP is turning 20 years old, we are gonna need to see what happens to Newt next so we don't feel like the ageing process has properly hit us yet.
12) The Lego Movie 2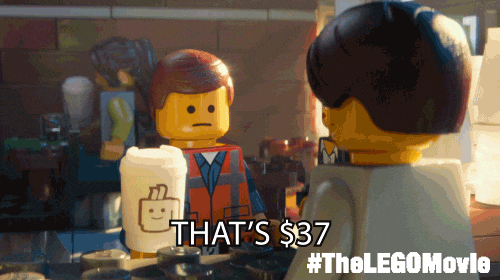 Giphy, Warner Bros
Release Date: February 8th 2019
Everything is awesome and, as much as we adored The Lego Batman Movie and are looking forward to the Ninjago themed blockbuster, it's the original characters that we miss the most. Although, we won't complain if Batman once again has an extended cameo.
Got any more movies you are hyped up for? Let us know.