'On My Block' Soundtrack: Every Single Song From Season One
19 March 2018, 15:09 | Updated: 19 March 2018, 15:13
Netflix's diverse teen comedy/drama, 'On My Block' is a big winner on the music front, as well.
Netflix's On My Block isn't just blessed with a diverse cast and production team, it also has one of the best soundtracks we've heard in a long time.
If you were bopping along to all the music featured in the show, you're in luck. We've compiled a list of every song that set the mood for our new favourite teen comedy/drama.
Episode 1
"Finish Line" - Daye Jack

"La Noche" - Joe Arroyo

"Blessed" - Sorrows


via Netflix/On My Block
Episode 2
"Boss" - Lil Pump

"Parachute" - AM!R

via Netflix/On My Block
Episode 3
"Bubble Up & Double Up" - Jay 305

"Comemyway" - JSPH

"One And Only" - BLESSED

via Netflix/tumblr - conorjesup
Episode 4
"Stunt" - 2 Chainz ft. Meek Mill

"Naturally" Amir Obe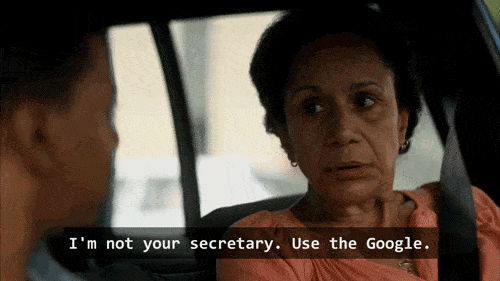 via Netflix/wherever-i-look.com
Episode 5
"Don't Want It" - Brenmar and Sayyi

"Devil's Whisper" - Raury


via Netflix/On My Block
Episode 6
"Cherry Hill" - Russ

Episode 7
"Sweetest Life" - KWAYE

"G.G" - Carter

"Blood On Me" - Sampha



Episode 8
"2" - H.E.R.

"Young Boy"- Snny

"Frontline" - Kelela

"Runner" - Kevin Abstract

Episode 9
"Cruel" - BOSCO

via Netflix/On My Block
"Magic" - Rayana Jay

"Belispeak II" - Purity ring ft Danny Brown

via Netflix/On My Block
Episode 10
"Levels" - Tattoo Money

"Electric" - Alina Baraz ft. Khalid

"Changes" - Dej Loaf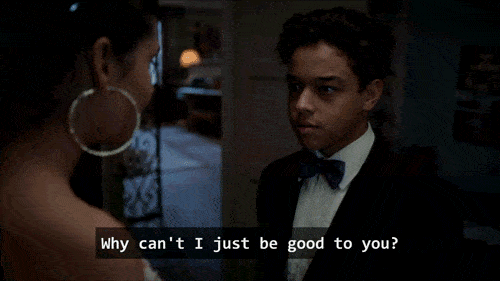 wherever-i-look.com