11 Times Olivia Pope's Passion For Wine Summed Up Your Love Life
10 November 2015, 16:38 | Updated: 8 May 2017, 17:09
It's definitely not handled.
Nothing will sum up your complicated love life better than Olivia Pope's conviction in downing an entire glass of Shiraz. Liv is all of us, and we are Liv.
The OPA couldn't even handle this scandal if they tried!
1) When you start to even think about the state of your current love life.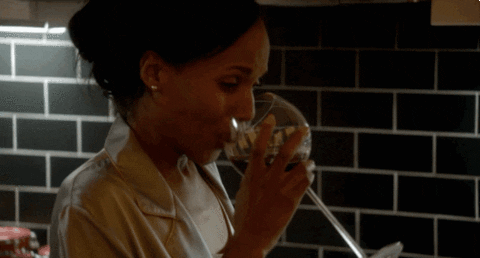 2) When you're on a terrible blind date and you've got absolutely NOTHING in common.
3) When you're sick of all the Romantic Comedies that keep popping up on your Netflix recommendations. Rude.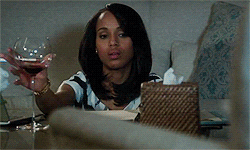 4) When you and your roommate both return home from terrible Tinder dates.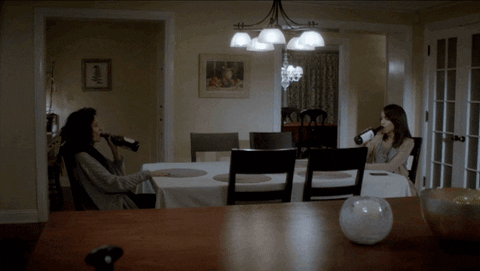 5) When you see your #1 crush flirting with someone else.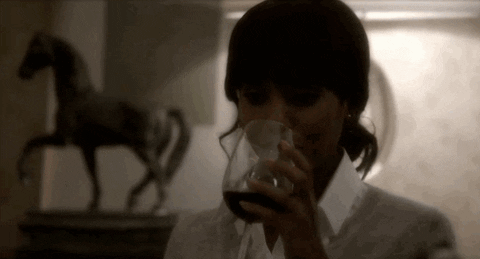 6) When you finally remember about those pretty awful drunk texts you sent out last night.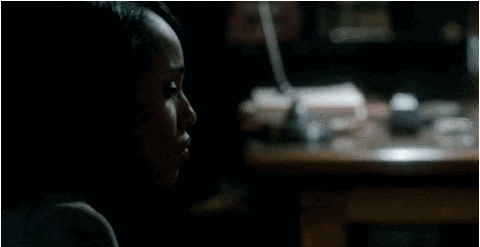 7) When you're spilling the 'Bad Date' tea to a friend. *sassy sip*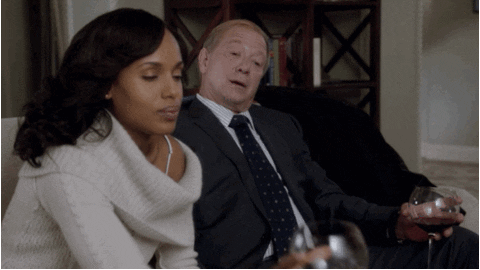 8) When your ex makes it Facebook official with his new girlfriend and you just can't.
9) When you're waiting for potential BAE to reply to your risky text but those three dots have been hovering for quite a while.
10) When you realise all your friends are in relationships and you're the only single one.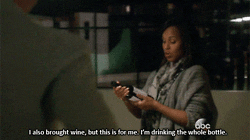 11) And when you eventually run out of wine to get you through the struggles. Nightmare.