Pennywise Make Up Is The Horrifying New Trend Taking Over The Internet
13 September 2017, 13:57 | Updated: 13 September 2017, 14:05
You'll float too thanks to these amazing tutorials, just in time for Halloween.
With Halloween fast approaching, you know there is gonna be one costume you will spot in every bar, party, school dance and Hot Topic shop window fron now until November 1st.
Yep, it's time for Pennywise.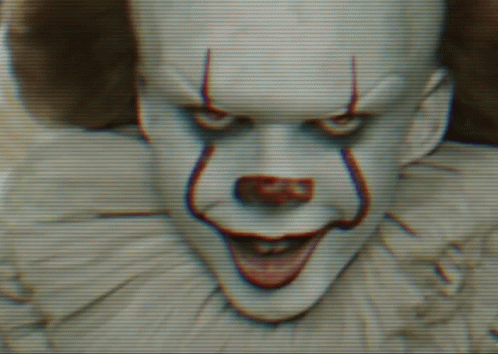 Warner Bros
It's a good look to be fair.
But while we can all just go out and buy the appropriate outfit, the thing that will take your It-inspired getup to the next level will be how you do your makeup. Fortunately, there are already so many YouTube tutorials showing you how to get the look just right.
There's this version which even includes the fake teeth:
Or how about this creepy look via PinkStylist:
Plus, there are lots of impressive examples on Instagram of how to get your Pennywise face done perfectly.
Here's just a few of our absolute faves we've spotted so far: