Three Huge "Riverdale" Actors Were In "American Horror Story" And You Didn't Even Notice
18 August 2017, 15:00 | Updated: 6 November 2017, 10:54
Honestly, how did you not realise?!
We've all had those moments when we realise an actor from our new favourite TV show has been lurking in one of our OTHER favourite TV shows without us even realising - and it blows our minds every single time.
But we bet you never clocked that a bunch of actors from Riverdale have all made appearances on... American Horror Story? And they weren't just background actors either. Prepare to have your minds blown.
You may have caught wind of this little revelation when he was first cast as the new Reggie but in case you didn't know, Charles Melton made a very naked appearance on American Horror Story: Hotel.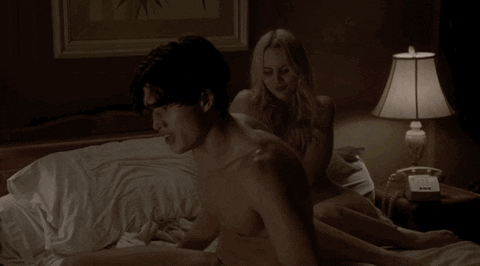 FX
Melton played the role of Mr Wu, a hot AF guy who visits the Hotel and ends up in bed with the two blonde Swedish girls who died in the first episode. He ends up getting slaughtered by the pair in the bathroom - completely naked, might we add. There's even behind the scenes pictures of him on his Instagram covered in blood. *runs to Instagram immediately*
You can see him in episodes: 6 and 12.
Mädchen Amick, who plays the iconic Mama Alice Cooper on Riverdale, also made an appearance in Hotel.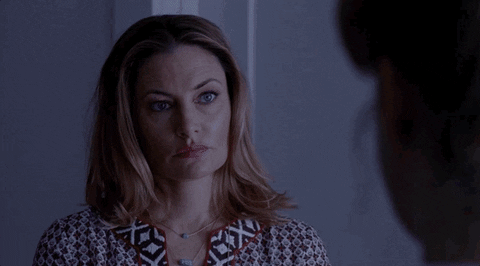 FX
Remember Max? The young boy who was hospitalised with measles who ended up making a miraculous recovery after being given a drop of Chloe Sevigny's characters weird vampire blood. He was the kid who ended up killing his entire class and teachers - and his parents. Well, Amick played his mum Mrs Ellison and she ended up with her throat slit on the kitchen floor. Sad!
You can see her in episodes: 2, 3 and 5.
Mark Consuelos who plays the ominous Hiram Lodge was in everyone's favourite AHS season... Asylum.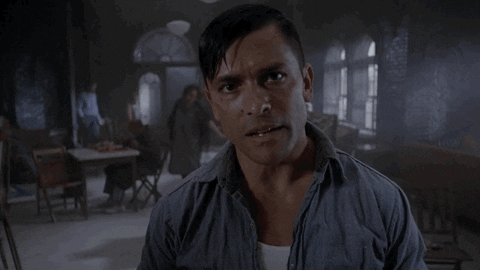 FX
Consuelos played the character of Spivey, a patient at Briarcliff who had a compulsive obsession with *ahem* masturbation. Later in the show, he's held captive by Dr Arden, is experimented on and later shot and killed by him. He also punched Evan Peters in the face so to be honest, it's what he deserves.
You can see him in episodes: 1, 3, 6 and 10.
The more you know, eh? Your world is different now.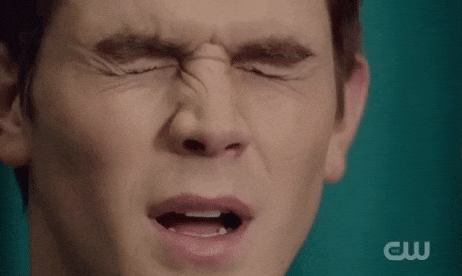 The CW
____ ____ ____ ____ ____
Listen to the #PopBuzzPodcast with Riverdale's KJ Apa right here or subscribe for free on iTunes to get new episodes sent straight to your phone every Friday.