16 Times Seth Cohen Summed Up How Painfully Awkward You Are
1 October 2015, 12:07 | Updated: 8 May 2017, 17:09
We know that feeling.
Can you believe it's been 12 years since we first met Seth Cohen from The OC?
That show was constant drama but Seth Cohen, played by Adam Brody, was the awkward comedy relief. He was a perfectly conceptualised character about what it is really like to painfully awkward about everything. His mannerisms, body language and reactions are on point every time. He's #awkward personified.
We've made a list of things Seth Cohen did which painfully awkward people will recognise the world over. Let's embrace our awkwardness together, guys!
1) Any situation that involves an elevator.
2) When you're in a public place with swarms of people and there is no escape.
3) When you just can't let go of something.
4) And you have to let out all your emotions in one go.
5) Passive aggressiveness is your default setting for dealing with things.
6) When you need to leave now...like, right now.
7) Whenever you go somewhere for the first time.
8) Knowing your strengths.
9) Don't forget 'emotionally intense'.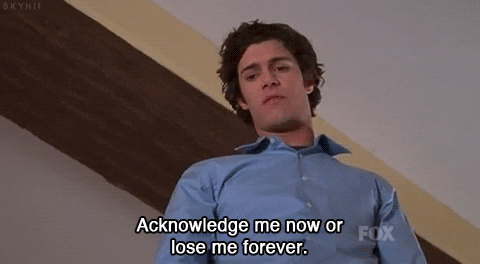 10) Public displays of affection freak you out.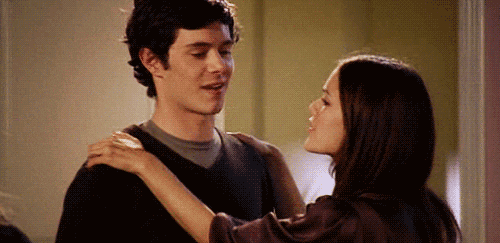 11) Your moves don't tend to land.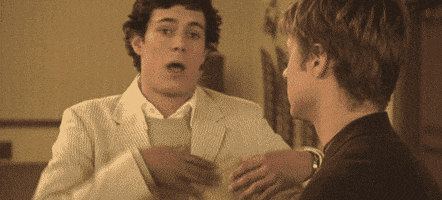 12) No one seems to get your humour.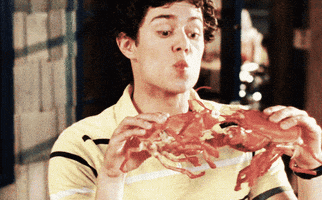 13) When words leave your mouth as they were actually intended, it's a big deal.
14) Nervous laughter for no reason? Yep.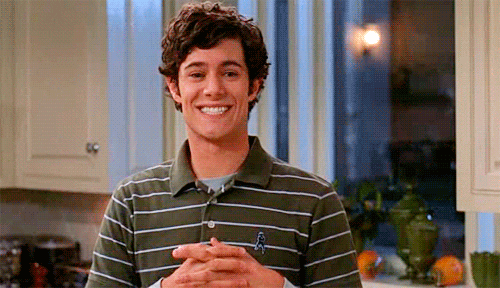 15) When you think you've embarrassed yourself, you know exactly what you're gonna do when you get home.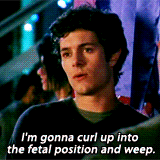 16) But underneath it all, you are affectionate and loving. It just takes a bit more time to build up to it. And that's okay.