10 Effective Places To Hide During The Spoiler Plague
18 December 2015, 13:40 | Updated: 8 May 2017, 17:09
We'll save you!
THIS IS A SPOILER-FREE ZONE. So with the release of a little-known indie movie this week (I think it's about space or something), we're once again faced with the threat ofspoilers.Having cried, bled and ended friendships over this, we're not letting ourselves (or you) go down that easy. Here's PopBuzz's foolproof list of hiding places during a spoiler outbreak.
1. The Forest Moon of Endor.
With that nice little rumour of it being destroyed, you'll be safe from that annoying friend who wants to tell you all about the show you've been saving all week.
That ewok hasn't seen theAHS: Hotel mid-season finale yet.
2. Inside the Fat Lady painting in Hogwarts.
Although there is some danger of the Fat Lady snitching on you under pressure.

3. Inside Rihanna's recording studio.
Nothing's going in or coming out of there anytime soon.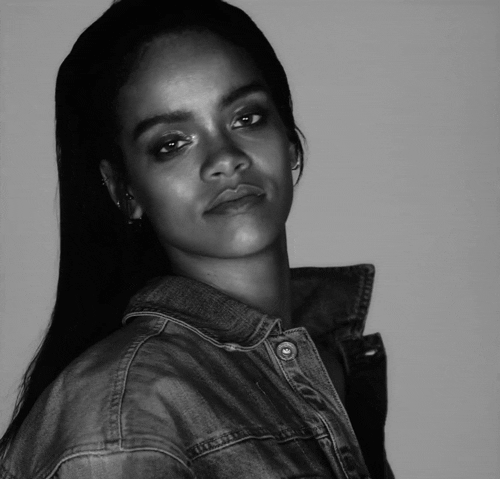 Where's Anti, Rih? Where is it???
4. Under this handy pile of rocks.

Doesn't look too comfortable, but there's definitely no wifi in there.
5. Wherever Brendon Urie lost his shirt.

No comment.
6. In the 18th century.
They can't spoil your show for you if it doesn't exist yet.

Bonus: if any spoilers do reach you, you can actually CUT A B****. 18th century rules.
7. Inside this cave.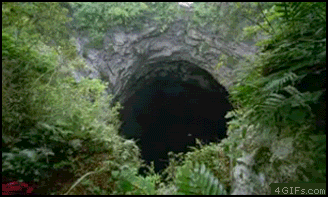 8. Inside Hayley Williams' eyes.

Get lost in that dreamy hazel, and forget about everything else, spoilers included.
9. Down the AHS: Asylum trap door.

You might risk bodily harm, but at least you won't know the big twist in The Force Awakens.
10. Light yourself on fire.

The only foolproof way to avoid spoilers this season.