Suicide Squad Vs Ghostbusters: Who Wins The Battle Of The Soundtracks?
22 July 2016, 14:17 | Updated: 8 May 2017, 17:09
A new theme song has just delivered a knockout punch in the fight for best soundtrack.
It's been a pretty excellent summer for movie soundtracks as two in particular have been battling it out for our hearts one banger at a time.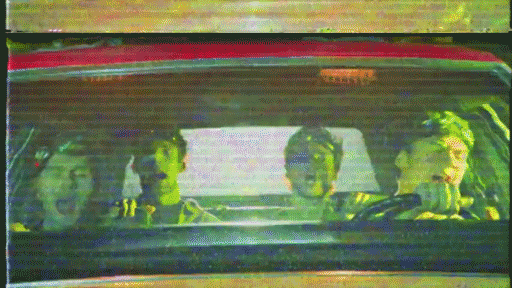 Universal
First, the Ghostbusters reboot unveiled it's Fall Out Boy sort-of-cover-version of the famous theme song, before throwing in new cuts from Zayn and those 5SOS boys, delivering perhaps the best single of their career to date.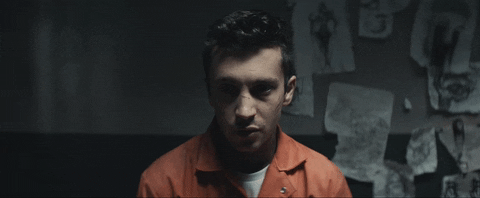 Atlantic
Then, not to be outdone, DC's supervillain epic Suicide Squad appealed directly to its Hot Topic loving fanbase and brought in Tyler and Josh to create the moody, mid-tempo bop "Heathens". The remainder of the soundtrack looks equally strong with a studio version of Panic! At The Disco's cover of "Bohemian Rhapsody" and a new track from Grimes both on the way.
And now another song has dropped to show all other movie tie-ins exactly how it's done.
Taken from Suicide Squad, Skrillex and Rick Ross' "Purple Lamborghini" has all the makings of a classic movie soundtrack song in line with the peak of the genre as established by Will Smith's "Wild Wild West".
Tumblr
Yes, Skrillex and Rick have followed Big Willie Style's model of success down to the letter. Title of movie in the lyrics? Check. Shout outs to all the central characters? Check. Stylish music video with outrageous choreographed dance sequence? We can only hope so!
Listen to the track below. Jump in your car and turn it up loooouuuddd!!!
But hey, it's not up to us! It's up to you...
Let us know your fave below: