VOTE: What's The Best Song On The Suicide Squad Soundtrack?
5 August 2016, 12:12 | Updated: 8 May 2017, 17:09
So many bangers, so many choices. Which is your fave?
The full soundtrack to summer blockbuster Suicide Squad has finally landed and it is FULL of glorious supervillain bangers.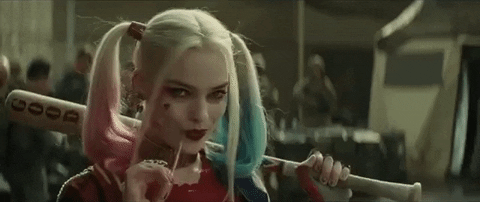 YouTube
From the moody darkness of TOP's "Heathens" and Grimes' "Medieval Warfare" to the crazy beats of Rick Ross and Skrillex on "Purple Lamborghini", the album has a little something for everyone.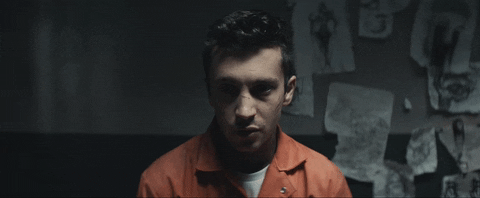 Atlantic Records
Plus there are nods to the past with Panic!'s take on "Bohemian Rhapsody", Eminem's "Without Me" and even some Creedence Clearwater Revival for good measure.
But the real question is this: which track is the best?
Have you say below in our vote. Swipe right if you like it, left if you don't.