11 Actors Who Appeared On "Supernatural" That You Probs 100% Forgot About
27 September 2016, 21:23 | Updated: 8 May 2017, 17:09
Uhhhh... April Kepner was in Supernatural?! WHAT?
After 11 seasons, and one just about under way, it's no surprise that Supernatural has had it's fair share of incredible guest stars - many of whom scored their first TV appearance on the show! But how many do you remember, or recognise from your other favourite TV shows? Check 'em off as you go along!

1) Cory Monteith
The CW
Awww Cory! :( He made one of his very first TV appearances back on Supernatural in Season 1, long before Finn Hudson from Glee even existed. Cory played Gary, one part of a group of friends who went camping and ended up being captured, and in Gary's case, eaten by a Wendigo.

2) Adrianne Palicki
The CW
Yep! S.H.I.E.L.D.'s very own Bobbi played the role of Jessica Moore, Sam's girlfriend who died in the very first episode. Fire on the ceiling anyone?!

3) Sarah Drew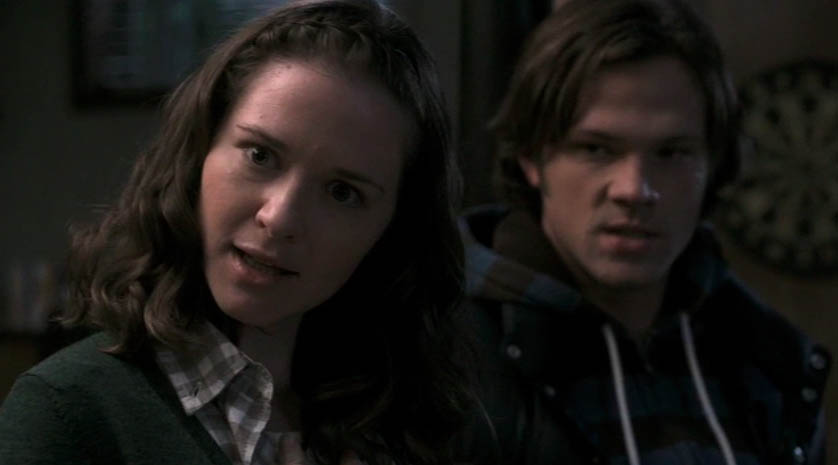 The CW
What's good, Grey's Anatomy fans? It's ya girl April Kepner rolling 'round Kansas with ya boiz Sam and Dean. Sarah played Nora, a witch who ends up getting possessed by a demon and subsequently saved by Dean and Sam just in time for her to resume her Surgical rotation at Grey Sloan Memorial Hospital. That's totally what happened, right?

4) Candice Accola
The CW
Before she slayed the vampire lifestyle on The Vampire Diaries, Candice Accola played Dean's high school girlfriend in a flashback scene on the show!

5) Marie Avgeropolous
The CW
Blink and you'll miss her 'cause Octavia Blake from The 100 made her first TV appearance on Supernatural back in 2009 and you probably forgot all about it! Well, not ACTUAL Octavia Blake obviously... it's Marie Avgeropolous! She was in the same episode as Candice Accola, as Taylor - one of the school's most popular students who ends up being murdered by a fellow class mate! Yikes!


6) Lauren Cohan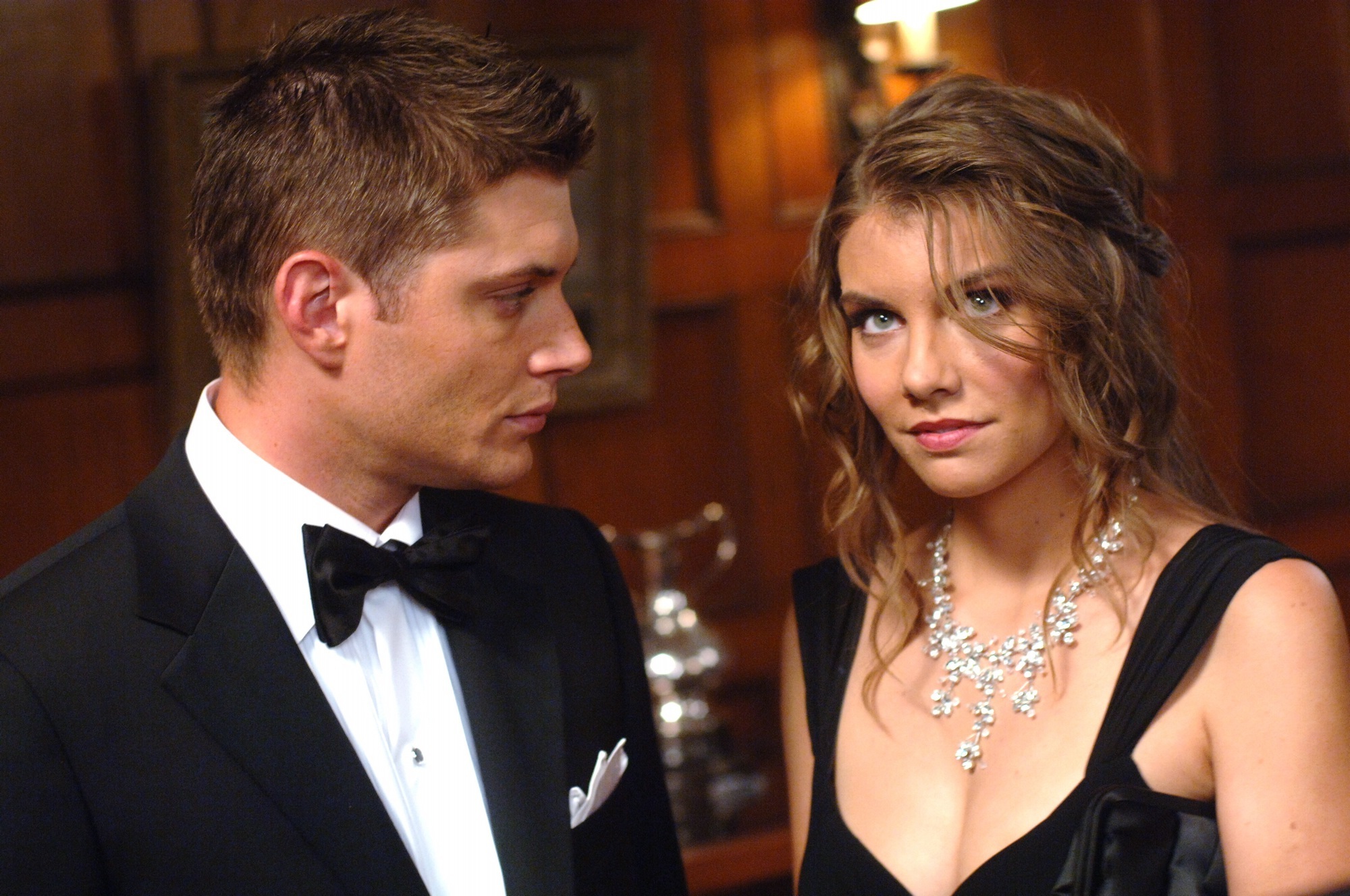 The CW
MAGGGIIIEEEEEEE!!!! Lauren Cohan has popped up on a lot of shows; The Walking Dead, obviously. And The Vampire Diaries. And The Mindy Project. But before all of that, she played Bela Talbot, a shady hunter who used her supernatural powers to scam everyone. Ugh, RIP boo boo.


7) James Marsters
The CW
Here's one for you throwback Buffy obsessives out there. Remember bleach-blonde Spike? Well, this is him now. Yep, ACTUAL Spike once appeared in an episode of Supernatural alongside his on-screen Buffy-verse wifey, Cordelia, played by Charisma Carpenter. Bet that one didn't register in your minds! *mindblown*

8) Lucien Laviscount
The CW
We're bet you're thinking as you settle in for your 97th rewatch of the show, "I know this guy! Where have I seen him before?" Well, it's Lucien Laviscount and you probably recognise him from his impressive appearances on UK TV or the first season of Scream Queens! Lucien and his character Ennis were actually set to star in a spin-off of the show but it sadly didn't get picked up!

9) Bellamy Young
The CW
Before she married the Presidential devil and became the First Lady on Scandal, Bellamy Young was married to the pre-devil Lucifer. Yep, Mellie Grant played Sarah, the wife of Nick, who was murdered during a home invasion. Pour one out for the First Lady, everyone.

10) Paris Hilton
The CW
Actually, this guest star is pretty hard to forget! Paris Hilton - and yes, THE well-known actress Paris Hilton - played a Leshi who had taken on the form of yep, you guessed it, Paris Hilton. Iconic, in every sense of the word.

11) Ashley Benson
The CW
Honey, we have a Pretty Little Liar in the hooouseee! Yep, Ashley Benson made a guest appearance on the show back in Season 4 as a six-hundred year old witch named Tracy Davis posing as a high school student. QUEEN!

The more you know...
via giphy.com