15 Pieces Of Supernatural Merch That Every Hunter Needs In Their Lives
5 January 2016, 12:13 | Updated: 8 May 2017, 17:09
"Get in loser, we're going hunting!"
Crack open the piggy banks, search down the sides of your sofa, sell your soul to Lucifer himself because you're gonna need ALL the money to buy these Supernatural MUST HAVES:
1) Hop in guurrrrl, we're about to go hunting for some SPN merch that'll blow your minds!
Get it here.
2) Make sure the peasants know what you're about, son.
Get it here.
3) Wear this bracelet with pride and try not to cry.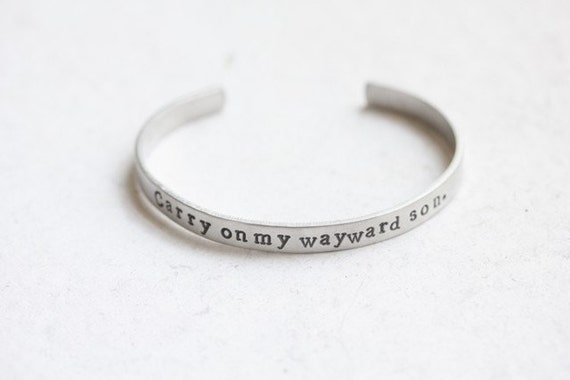 Get it here.
4) Treat yo self to some 'not natural' pin badges.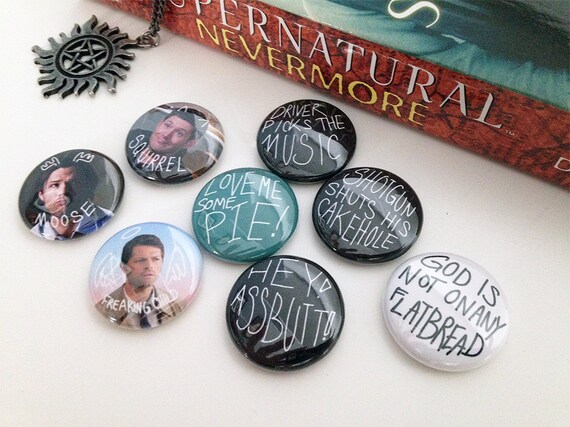 Get them here.
5) A little something to wear when you're running that marathon... ON NETFLIX.
Get it here.
6) Prep your lips just incase you run into Dean with this Apple Pie lip balm.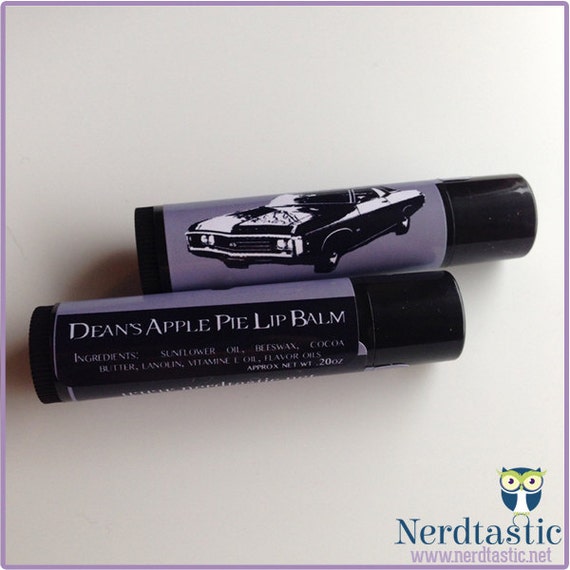 Get it here.
7) These super cute bookmarks for all your books or general merriment.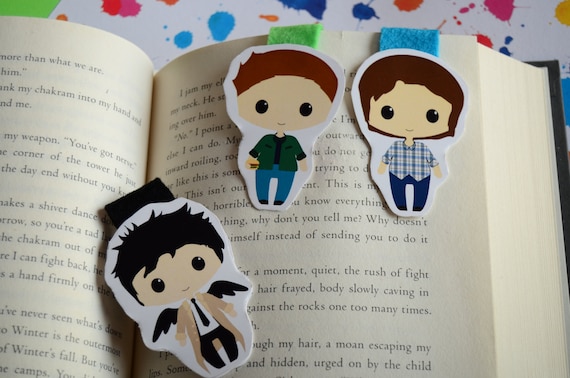 Get them here.
8) These completely necessary rings for you and your bro.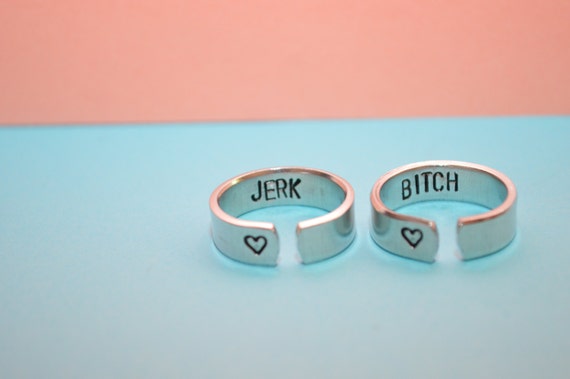 Get them here.
9) You've got an incoming call... IT'S THIS T-SHIRT.
Get it here.
10) This handy keyring to remind the passengers to keep their hands of the AUX cord... or the cassette player.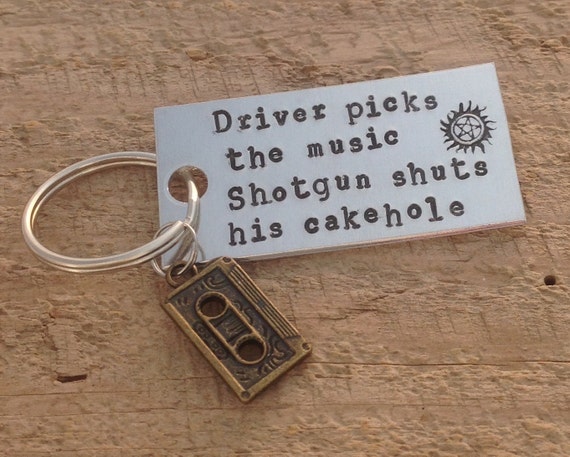 Get it here.
11) This delightful candle to fill your nasal passages with the spirit of Castiel.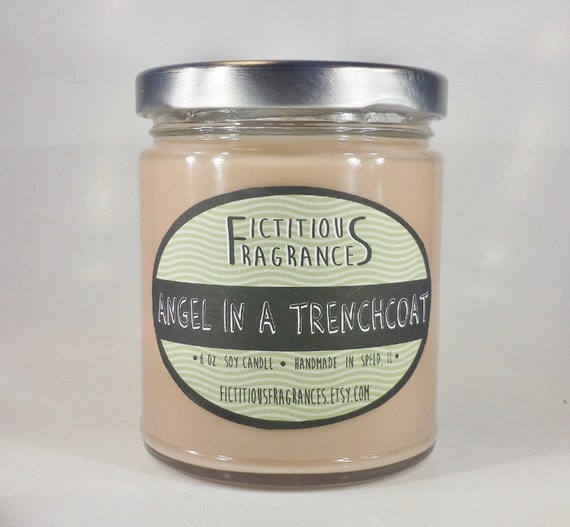 Get it here.
12) With this phone case, Castiel will be with you wherever you go.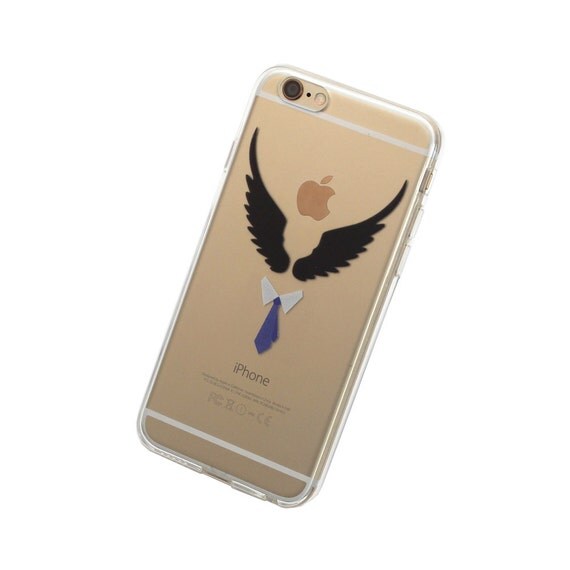 Get it here.
13) Represent the squad in this tee.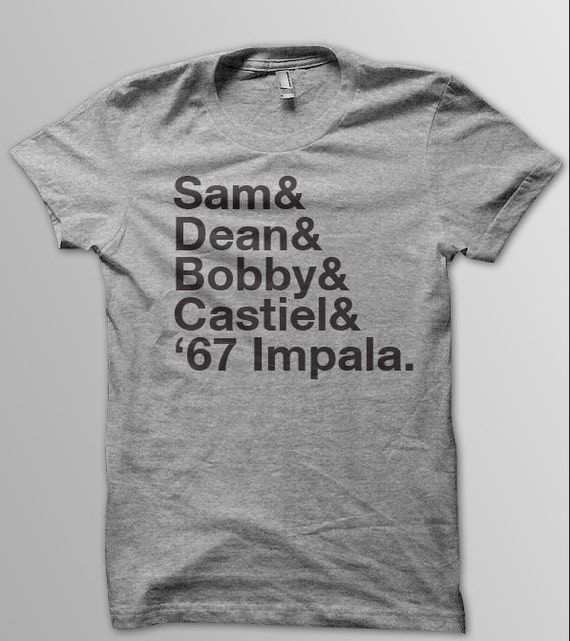 Get it here.
14) These prayer candles will protect you from ALL the demons.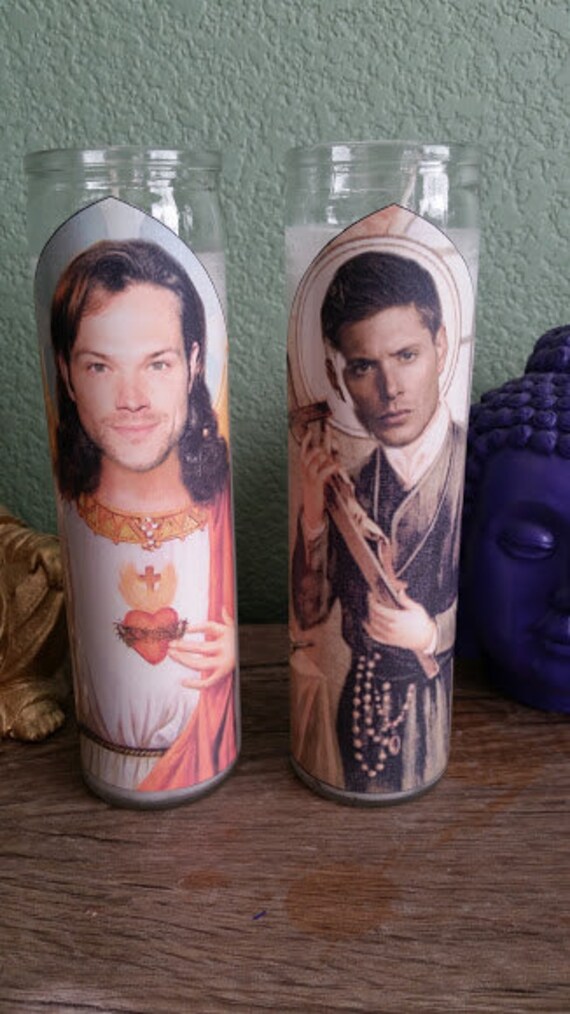 Get them here.
15) SAID NO ONE EVER.
Get it here.
*cries because everything is so beautiful and i am so broke*