WTF? The Walking Dead Taxidermy Is Now A Thing
1 February 2016, 13:48 | Updated: 8 May 2017, 17:09
Death connection obviously.
You think you're a real TV fan. You think you own all the merch. But you ain't got a complete collection until you grab yourself a full set of taxidermy rodents dressed as your favourite characters.
And now you can own just that, thanks to artist Rachael Garcia's latest work - an all dead-mouse version of The Walking Dead.
Etsy
Available now on Etsy, the items have proven rather popular among the show's fandom.
It takes a special kind of person to enjoy taxidermy art, and I have found that many 'Walking Dead' fans are those type of 'special' people. Fans of horror are very accepting and excited about my delightfully deceased creations.

Rachael Garcia
Rachael's store has several other TV/film related creations available for purchase.
How about a Harry Potter mouse?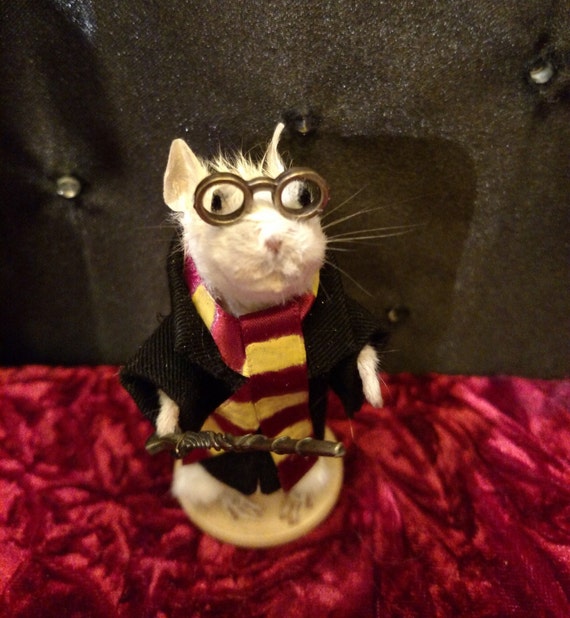 Etsy
Or go retro with a Mr T mouse!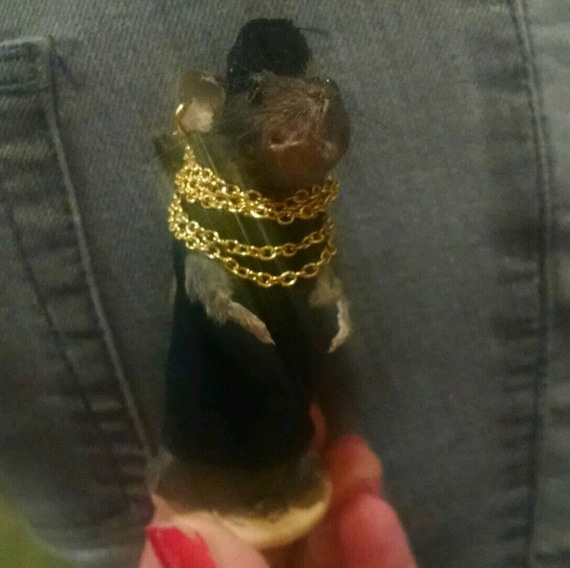 Etsy
Amazing work.
Get over to Etsy now to add this valuable merch to complete your collection.
Good job Rachael!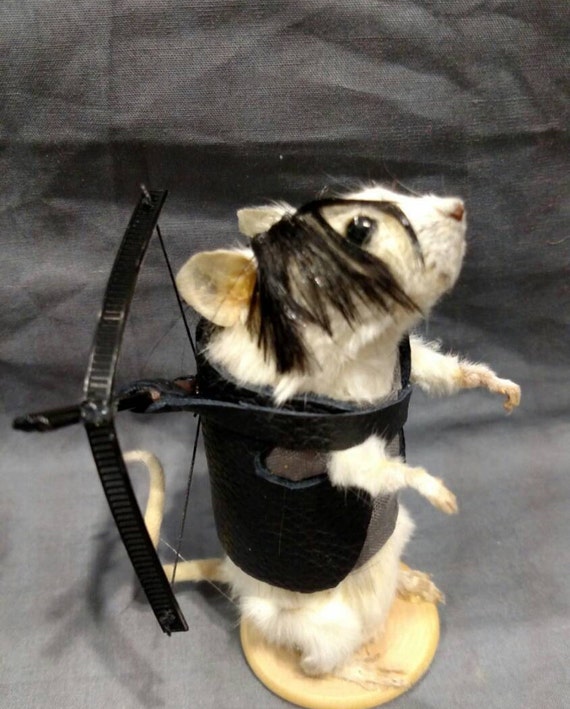 Etsy