15 Iconic TV Shows Turning 10 Years Old In 2017
19 January 2017, 14:28 | Updated: 8 May 2017, 17:09
From 'Gossip Girl' to 'iCarly', 2007 was a truly LIT year for TV.
The world of TV has changed a HUGE amount over the last ten years, with most of us watching our fave shows online or on your mobile rather than on the traditional set in the corner of the room. But, 2007 was still a peak time for traditional TV watching, with some massive hits starting lengthy runs on the box. From Disney Channel faves to some of the biggest sitcoms ever made, this list is guaranteed to make any TV fan feel pretty damn old.
So, here are just a few of the shows turning a decade old in 2017:
1) The Big Bang Theory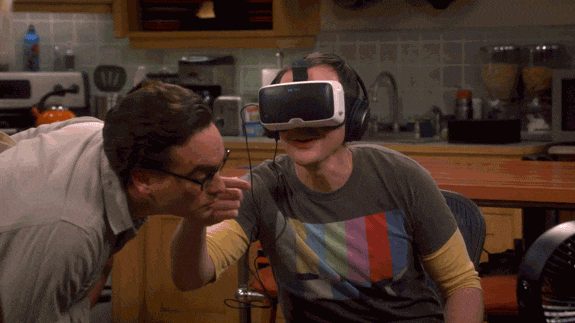 CBS
First Episode Aired: September 24th 2007
Love it or hate it, Sheldon and co have been making us want to gauge out our own eyes just so it will stop laugh for a whole decade and are still bringing in HUGE amount of viewers with no end to their science-based adventures anywhere in sight.
2) Gossip Girl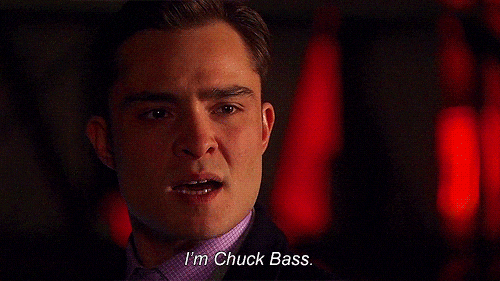 Warner Bros
First Episode Aired: September 19th 2007
Before this New York-based teen masterpiece arrived on our screens, we were still dressing like a hobo who happened to own a lot of band t-shirts. Then Chuck Bass showed us the light. Now if it's not expertly tailored, it ain't got a place in our wardrobe!
3) Cory In The House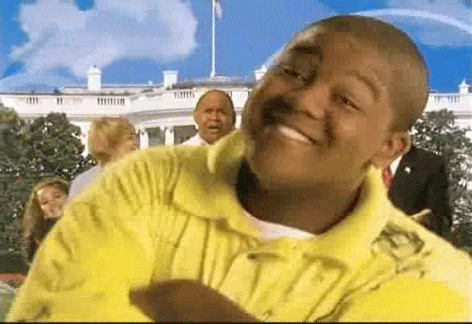 Disney
First Episode Aired: January 12th 2007
Ah Cory, we hardly knew you! Over just two short seasons, we got to see Kyle Massey take over The White House with more style and swag than Trump could ever wish for. Let's just hope that after the upcoming rumoured That's So Raven revival, we get to see Cory make a grand return to mess with the new administration.
4) Flight Of The Conchords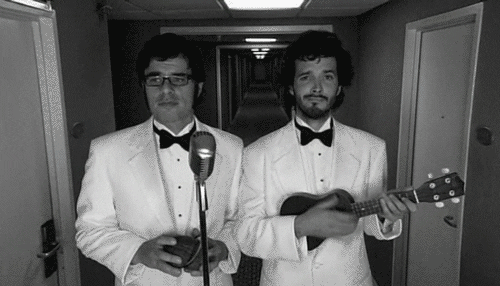 HBO
First Episode Aired: June 17th 2007
Undoubtedly the greatest musical comedy duo New Zealand has ever produced, Bret and Jemaine took NYC by storm, still able to sell out stadiums ready to singalong to 'Albi The Racist Dragon' at the top of their lungs.
5) Chuck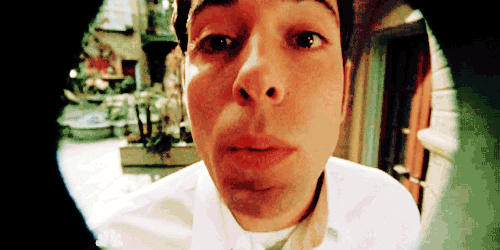 NBC
First Episode Aired: September 24th 2007
Better than Bond (James), Bourne (Jason) and Banks (Agent Cody) combined, Chuck was the ultimate everyman super-spy, taking on every manner of evil villain, even managing to conquer his deadliest foe of all - falling ratings! Yep, despite low numbers, fans kept this on the air for five glorious seasons. Pow, take that itchy-fingered NBC execs!
6) iCarly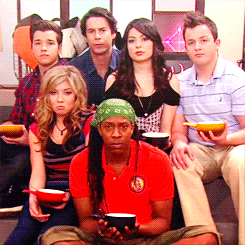 Nickelodeon
First Episode Aired: September 8th 2007
Miranda Cosgrove graduated in style from her Drake And Josh days, smashing it in her comedic lead role as vlogger Carly. In fact, thanks to her web presence alongside her bff Sam, she basically managed to invent YouTube. Man, this show was so damn ahead of its time!
7) Mad Men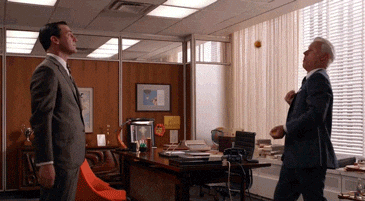 AMC
First Episode Aired: July 19th 2007
Don Draper's epic tale of the world of 1960s advertising quickly became one of the most acclaimed shows on TV, sparking a revival of sharp suits and heavy drinking, although, after the politics of 2016, the casual sexism and racial profiling on display are slightly too close to the bone...
8) Yo Gabba Gabba!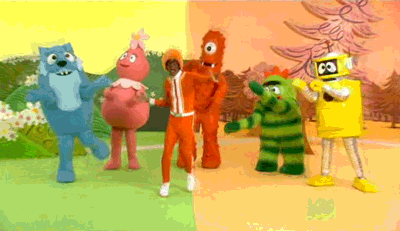 Nickelodeon
First Episode Aired: August 20th 2007
It is a special kind of TV show that manages to appeal to both pre-schoolers and college stoners in equal measure, and Nickelodeon's costumed dance party led by DJ Lance Rock nailed both those audiences with its colourful shapes and celebrity guests. Surely this is the only kids show in existence to feature performances by MCR, The Shins, Weezer and Chromeo to name a few.
9) Wizards Of Waverly Place
Disney
First Episode Aired: October 12th 2007
Without this beloved magical sitcom, we would have no 'Hands To Myself', 'Kill 'Em With Kindness', 'Same Old Love', 'Good For You' or 'Revival'. That is reason alone for it to go in all-time TV hall of fame. And did we hear a reunion might be on the way?
10) Keeping Up With The Kardashians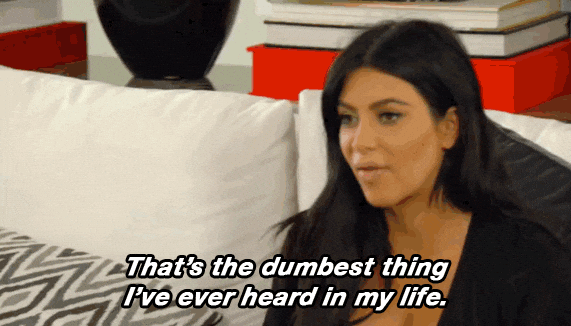 E!
First Episode Aired: October 14th 2007
It's kind of weird to think that there was once a time when the Kardashians were relative unknowns, not peering out of every magazine cover or tabloid newspaper. Pre-2007, they were just your average (well, rich) family unit without a camera documenting their every move. Anyway, whether you love them or not, their superb contribution to the world of memes is unquestionable.
11) Private Practice
ABC
First Episode Aired: September 26th 2007
Shondaland's all-conquering reign over the TV landscape once also included a Grey's Anatomy spin-off led by Dr. Addison Montgomery as she relocated from rainy Seattle to the eternally summery landscapes of LA. Tragically cancelled in 2013, it at least leaves us open to the prospect of the character's return to Grey's at some point in the future. Feel free to petition Shonda now...
12) Phineas And Ferb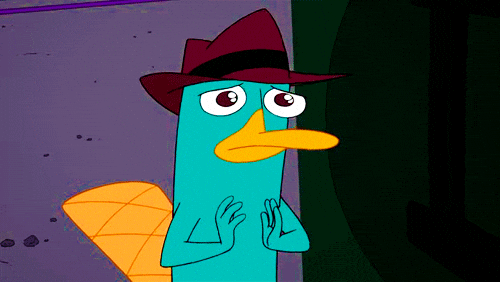 Disney
First Episode Aired: August 17th 2007
The musical adventures of two brothers on a summer vacation (and a platypus that's also a spy for some reason) is now officially the longest running Disney Channel Original Series of all time, beating the previous record set by Kim Possible and producing several movies and spin off specials in the process. Not bad for a couple of 'Flop Starz'.
13) Kitchen Nightmares
FOX
First Episode Aired: September 19th 2007
If you are ever feeling stressed out about the world or like everything is getting on top of you, just stop for a second, take a deep breath and remember that somewhere in a New Orleans seafood restaurant with a pun in its name, Gordon Ramsay just called head chef Shaun a "useless f*cking waste of oxygen" because his swordfish was under-seasoned, before spitting in his face, leaving Shaun to potter off to the garden portaloo for a quick wee and a cry. Then you'll realise your life ain't so bad after all.
14) Skins
E4
First Episode Aired: January 25th 2007
The show that made every UK teenager question whether they were having enough fun ran for 7 (!) increasingly outrageous seasons, with sets of castmates graduating after two runs before fresh blood were brought in before they got too tired from all the partying scenes. Side note - Years & Years legend Olly Alexander appears in the final run of episodes in one of his final acting roles before pop stardom took over.
15) Gavin & Stacey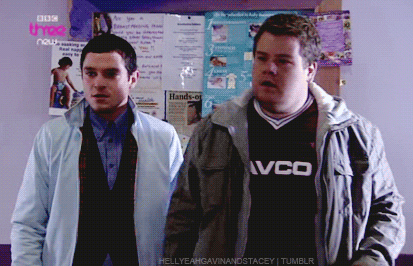 BBC Three
First Episode Aired: May 13th 2007
Long before he was a professional singing chauffeur to the stars, James Corden co-wrote and starred in this sweet rom com from the BBC, shooting him to fame and fortune. The Christmas special, in which the title characters' in-laws spend the big day together, remains a fun-filled family highlight of festive TV every year in the UK.
Missed your fave off our list? Let us know below.
___ ___ ___ ___ ___
From Brendon Urie to The Vamps, here are the best bits from the #PopBuzzPodcast in 2016. Listen right here or subscribe for free on iTunes to get new episodes sent straight to your phone every Wednesday.