Why Broad City Is The Best Show On TV And You Need To Catch Up
23 November 2015, 12:44 | Updated: 8 May 2017, 17:09
"4 and 3 and 2 and 1, 1..."
If you haven't already binged the first two seasons of the amazing Broad City, you need to check yourself. This is, undoubtedly, the funniest show on tv, written by and starring Abi Jacobson and Ilana Glazer. Here are a few reasons to catch up immediately!
1) It's Real As Hell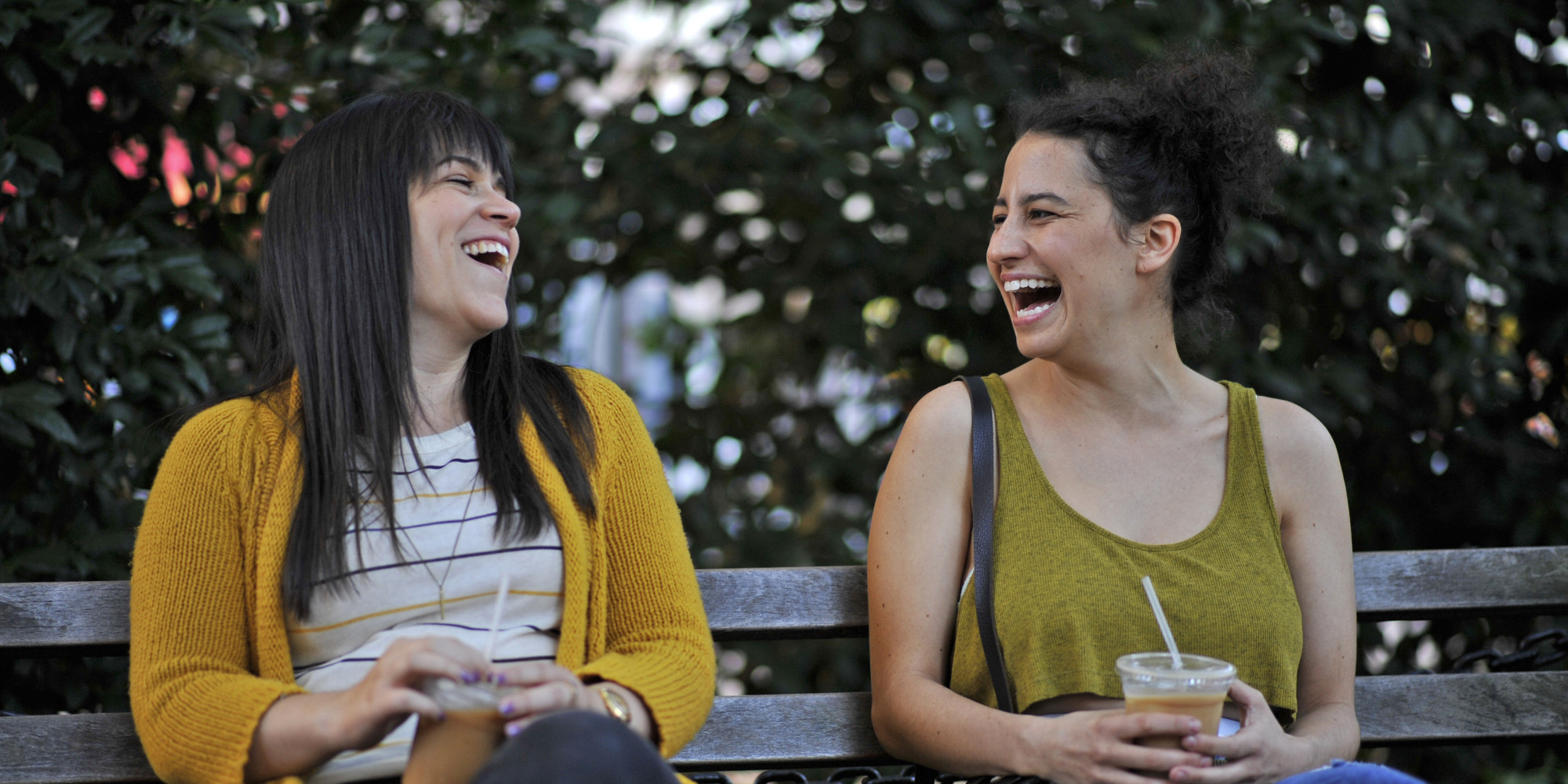 Remember how you'd watch Friends as a kid and think how glamorous life living in your 20s in NYC must be, hanging out with your funny, successful buddies in your luxury apartment the size of a small aircraft hanger? Well this show is your reality check. Watching Abi and Ilana struggle through real life, whether hustling for money to buy Lil Wayne tickets, desperately tracking a lost iphone across the city or slumming it in their minimum wage temp jobs, is a version of your 20s you will actually recognise, whether you are there yet or not!
2) Their Friendship Will Give You Goals
Abi and Ilana met at UCB improv theatre in New York and their long-term friendship shines through and is a large part of what makes the show so likeable. Do you love anyone enough to tape up and throw their unflushed sh*t down a trash-shoot without getting noticed? Cos that's how much Ilana loves Abi. Better step up your game.
3) They Have The Approval Of Saint Amy Poehler
When Abi and Ilana asked Amy to appear in their web series, they figured they'd never hear back. Turns out she was already a fan and would later come on board as a producer, pitching the show to tv networks and helping them land a place at Comedy Central. If it's good enough for Leslie Knope, it's more than good enough for us.
4) They Can Do Anything
Not only do they use episodes to successfully address issues like gender roles, fluid sexuality, gay rights, gentrification and racial equality, they will also take the show anywhere, no matter how weird, and it still feels part of their world - Missy Elliot dream-sequences, comical incest references and adventures with giant stuffed animals through a Whole Foods Store have all featured.
5) You Can Buy This T-Shirt!
Probably the best merchandise ever produced for a sitcom. Available now!
6) They've Got Serious Dance Moves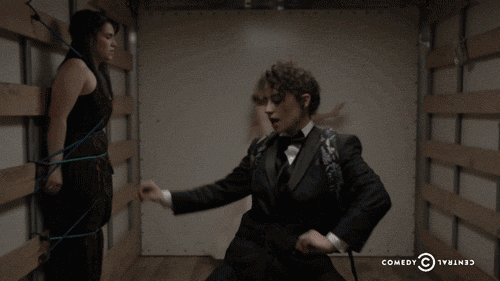 Crushing It!
7) And Can Lip-Sync With The Best Of Them
They actually appeared on Lip Sync Battle after this. Go look up Abi doing Dreamgirls. You can't unsee it.
8) Season 3 Is On The Way!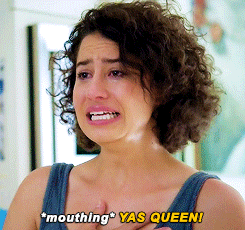 Comedy Central have already announced the return of the show on February 17th so you have plenty of time to get up to speed. Plotlines for next season include "a trip to the DMV, a rat in the apartment, going clubbing, taking on new job responsibilities, visiting Abbi's dad and new hook-ups." Even with a basic description that vague, we can't wait to see what happens.
9) Because it's Broad F*cking City Baby! Get on it, now!