Patrick Dempsey will appear in three more episodes of Grey's Anatomy
16 November 2020, 11:21 | Updated: 16 November 2020, 23:36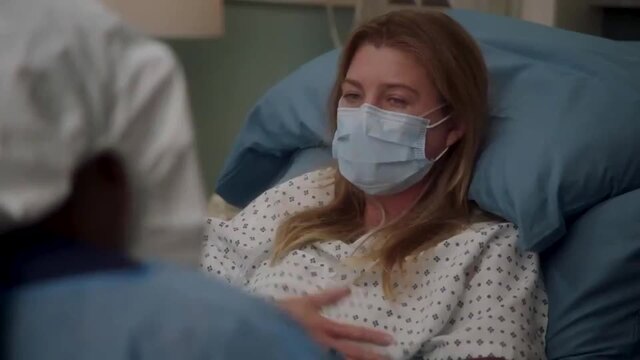 Derek returns to Grey's Anatomy
Grey's Anatomy fans will be pleased to hear that Derek is back for more than just a one-off appearance.
Grey's Anatomy's showrunner Krista Vernoff has revealed that Patrick Dempsey will star in three more episodes of the show.
Last week (Nov 12), Grey's Anatomy sent the internet into meltdown with the surprise return of Derek (Patrick Dempsey). It is no secret that Derek died in season 11 and hasn't appeared in the medical drama since. However, in the season 17 two-part premiere, Meredith (Ellen Pompeo) collapses and has a vivid dream sequence in which she reunites with her late husband.
READ MORE: Sandra Oh says she won't return to Grey's Anatomy
Now, Grey's Anatomy boss Krista Vernoff has added to the excitement by confirming that Patrick will act in more episodes.
How many Grey's Anatomy season 17 episodes will Derek be in?
Speaking to Entertainment Weekly about Derek's shock return, Krista teased that it is "not just a cameo". In fact, Patrick will appear in three more episodes. Krista said: "In all my wildest fantasy imaginings of who we might get, he was not on the list, because there was some complexity around him leaving the show." However, Ellen persuaded him to return after a hike.
In a new interview with Deadline, Ellen explained: "Patrick and I both have homes in Malibu, and we went for a hike one day. We were hiking in Malibu, which, you can see the beach. And the idea just struck me so I just said to him, would you ever consider coming and being a part of the storytelling this season?"
She then added: "There's just so much darkness, and we knew that coming together would be a little ray of light. And so, I think we had the same idea, at the core, to want to help people and bring a smile to people's faces. So, he loved the idea, and we were just so excited, and we had a ball filming it."
Discussing the scene further with EW, Krista said: "It was so moving and healing. This show has been on for 17 seasons. There's been some drama around some exits. And there have been enough years in the interim that everyone grows up; they grow up, they realize where they got things wrong. There's always sort of two sides to every story. What it felt like was a homecoming."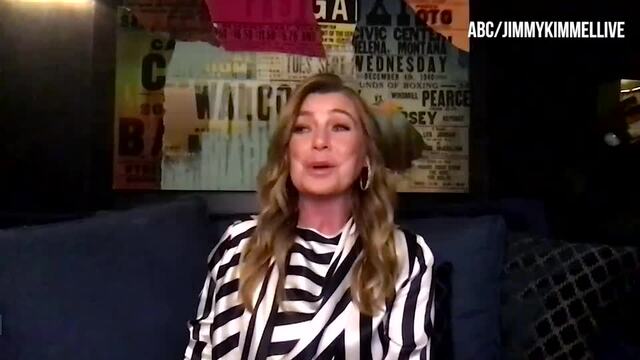 Ellen Pompeo opens up about Patrick Dempsey's Grey's Anatomy return
Krista also revealed that Katherine Heigl was supposed to return as Izzie, in a previous season, to properly tie up her story with Alex (Justin Chambers). She even wrote the episode. She added: "The day before it was supposed to start prepping or shooting, I can't remember, we got a call that Katie wasn't coming. Just wasn't coming. Wasn't going to do it."
However, sources close to Katherine have disputed Krista's claims. Speaking to Entertainment Weekly, they said: "This account isn't true. Krista is mistaken. Katherine was back in LA after parental leave waiting to be called to set."
What do you think? Are you excited that Patrick is back?