QUIZ: Only a Harry Potter expert can score 100% on this Ron Weasley quiz
7 April 2021, 16:17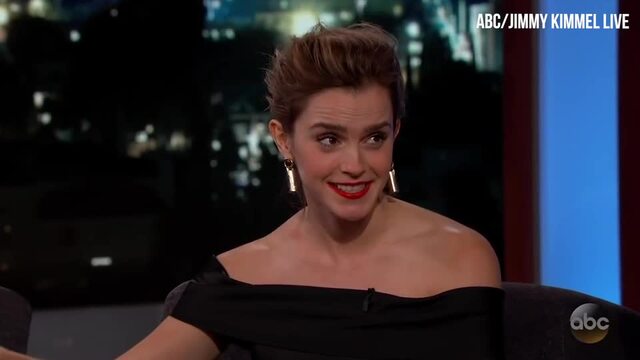 Emma Watson reacts to hilarious Harry Potter outtake
How well do you know Ron, really?
Where would the Harry Potter franchise be without Ron Weasley? Sure, Harry Potter was the chosen one and Hermione Granger had the brains but, in between all the problem solving, Ron provided some much-needed comedic relief throughout all eight Harry Potter movies.
But how much do you actually know about Ron? Do you know the names of ALL of his siblings? His greatest fear? His favourite food? (He's a lot more than Harry's sidekick, you know…) Well, prove yourself – score 100% on this quiz and you can officially call yourself a Harry Potter expert.
READ MORE: Rupert Grint found making the Harry Potter movies "suffocating"