WandaVision: Everything you need to know about the upcoming Marvel series
21 September 2020, 17:13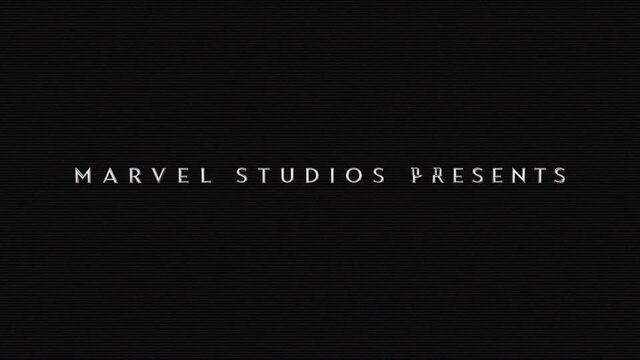 The official trailer for Wandavision on Disney+
The first trailer for Wandavision on Disney+ has landed. Here's everything you need to know about the new Marvel TV series, including release date, cast and plot.
The first trailer for WandaVision has arrived! And as we gear up for Marvel to make their TV series debut over on Disney+, there's more excitement than ever to get a glimpse of what happened following the story of 2019's Avenger's: Endgame.
The show was originally due to land on the streaming service in August 2020, but was delayed due to the coronavirus pandemic. Other live-action Marvel series announced for Disney+ include Loki and Hawkeye.
We'll see Wanda and Vision, Elizabeth Olsen and Paul Bettany, back together, as well as Teyonah Parris, Kat Dennings and Randall Park all making appearances.
Here's everything you need to know about the upcoming series...
READ MORE: Marvel criticised for naming first non-binary characters Snowflake and Safespace
Where can I watch WandaVision?
WandaVision will be available to stream on Disney+ worldwide.
You can watch the brand new trailer below, as we catch a sneak peek of Elizabeth Olsen and Paul Bettany recreating a black and white 1950s sitcom.
The trailer quickly becomes more colourful as it travels through time and unravels a post-EndGame world where Paul Bettany's Vision is technically dead.
See for yourself...
WandaVision | Official Trailer | Disney+
When does WandaVision come out?
WandaVision was originally set for release in August 2020. Although the trailer simply states 'coming soon', Disney has already said we can expect it to arrive in December.
What is WandaVision about?
WandaVision is set after Avengers: Endgame: "It is a blend of classic television and the Marvel Cinematic Universe in which Wanda Maximoff and Vision—two super-powered beings living idealized suburban lives—begin to suspect that everything is not as it seems," according to Disney.
Vision died in Avengers: Endgame, which has confused fans slightly, but we're sure there will be a great explanation that will make for an interesting show.
It also focuses heavily on Wanda being the Scarlet Witch, and is directly linked to Doctor Strange in the Multiverse of Madness.
Kevin Fiege also added at CCXP 2019 that the show could introduce a new character to the Marvel Universe that we've never even heard of before. Interesting.
Who stars in WandaVision?
Elizabeth Olsen and Paul Bettany are reprising their roles as Wanda and Vision. Others from previous movies returning include Teyonah Parris as Monica Rambeau, Kat Dennings as Darcy Lewis, and Randall Park as Jimmy Woo.
There's been rumours as to wether Quicksilver will be in the series, so an Evan Peters cameo is definitely possible.
We'll keep this updated as more news is revealed, but we can already tell this is going to be epic.