Wednesday season 2 renewed at Netflix
6 January 2023, 17:24 | Updated: 6 January 2023, 17:33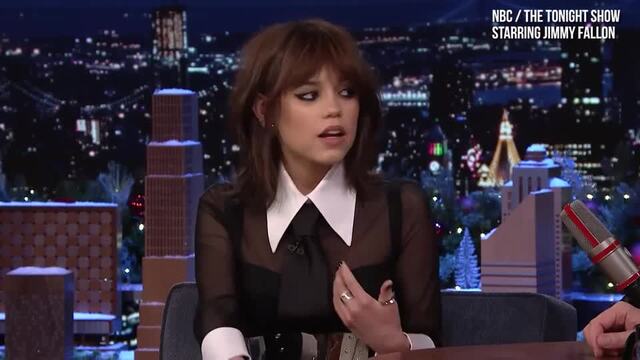 Jenna Ortega reveals how she came up with viral Wednesday dance
She's baaaaaaaack. *snap snap*
It's finally official – Wednesday is returning for a second second at Netflix!
After becoming the second most watched English-language series in the first 28 days since its release, it was only a matter of time before the streaming service gave fans confirmation of what they've been dying to hear. Wednesday season 2? It's happening.
Netflix teased Wednesday season 2 after tweeting a clip from the final episode of season 1 featuring Wednesday finishing her novel, and typing: "The End?" Confirmation of Wednesday season 2 was then announced the next day (Jan 6) by Wednesday's official Twitter account.
When does Wednesday season 2 come out?
Wednesday season 2's renewal comes after concerns that the series would be moving to Amazon Prime following their merger with MGM, the company who produces Wednesday. (Those reports were untrue – Netflix's deal with MGM was finalised long before Amazon bought the company.)
Filming has not yet started on the second season, but there have been rumblings that a writers room has been set up and location scouting is well underway.
There's also no information about Wednesday season 2's release date just yet either. Filming on season 1 took place between September 2021 and March 2022, and was released 8 months later. Fans will have a better idea of when season 2 will land on Netflix when filming starts.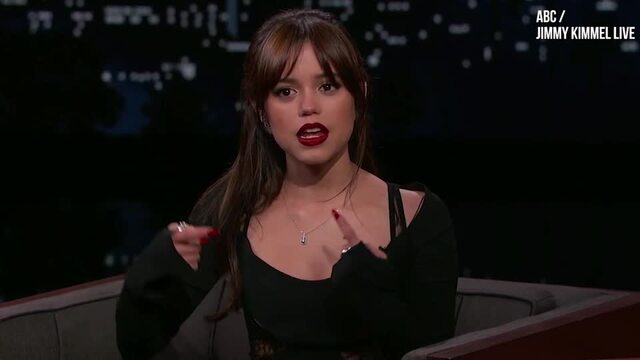 Jenna Ortega says it was "weird" working with Christina Ricci on Wednesday
What will happen in Wednesday season 2?
The end of Wednesday season 1 left a handful of storylines open for exploration in season 2. The first involves the identity of Wednesday's new stalker...
At the end of season 1, Xavier gives Wednesday an iPhone but she soon starts getting threatening messages from a mysterious number. Season 2 will no doubt follow Wednesday as she tries to find out who it is. Jenna Ortega already has her own theories that involve... Enid!?
Elsewhere, Laurel Gates (a.k.a. Ms. Thornhill) is presumably in jail, but it looks like Tyler may have escaped the van he was being transported in. Hunter Doohan's return has already been confirmed for season 2, so there'll be more Hyde drama to look forward to as well.
As for Xavier's crush on Wednesday? Both Jenna and Percy Hynes White aren't convinced that anything will actually happen between them. Jenna told MTV News: "Now that Tyler's off the table, I feel like she's off of boys for a while."
Honestly, Wednesday season 2 could not come soon enough.
Read more Wednesday news here:
Glass Onion Cast Take On A Chaotic Mystery Interview | PopBuzz Meets