After We Collided sequel replaces four actors ahead of filming final two movies
8 October 2020, 11:32 | Updated: 18 January 2022, 21:24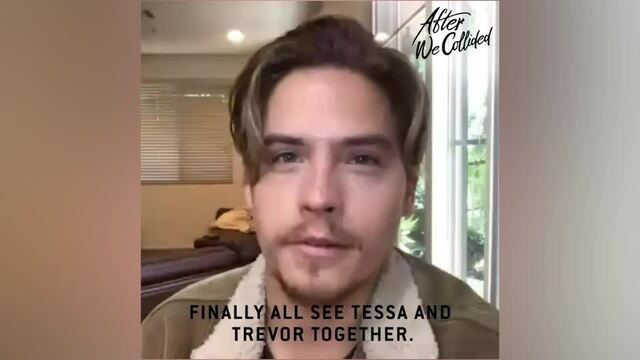 After We Collided cast explain why the US release date has been delayed
The characters Landon, Christian Vance, Kimberly Vance and Carol Young have all been recast.
There's been a huge casting shake up in the After franchise... Four actors have been replaced and will not be appearing in After We Fell and After Ever Happy.
After movies 3 and 4 were filmed back-to-back in Bulgaria. The decision to film in Europe, while the world is still dealing with a pandemic, meant that some actors were not available to reprise their roles.
Chilling Adventures of Sabrina's Chance Perdomo has now taken over the role of Landon which was previously played by Shane Paul McGhie. Shane let fans know that he had quit the franchise after he "could not come to an agreement" with production.
In an Instagram post shared on October 8th, the official After account also revealed that the roles of Christian and Kimberly Vance and Tessa's mother Carol have also been recast.
Stephen Moyer is replacing Charlie Weber as Christian Vance, Arielle Kebbel is replacing Candice King as Kimberly Vance and Mira Sorvino is replacing Selma Blair as Carol Young. Carter Jenkins will also join the cast as Robert.
READ MORE: After Ever Happy plot: Here's what happens in the After We Fell sequel
In the post, they also let fans know why certain actors had to be replaced following criticism and backlash to the recasting news.
"Dear Afternators, it was important to us to finish telling Tessa and Hardin's story in a timely manner, and given the challenged posed by the Covid19 pandemic, we had to make some difficult choices. At the end of the day, these choices were all in service of protecting the cast and crew and doing our best to deliver you, the Afternators, the best fans in the world, the best possible movies.
"We chose to shoot in Eastern Europe because the Covid numbers are far lower than where we shot movies 1 & 2 and this safeguards our cast. We are also shooting the films back to back, which means some of the original cast were not available to return for various reasons, whether it be scheduling or other commitments."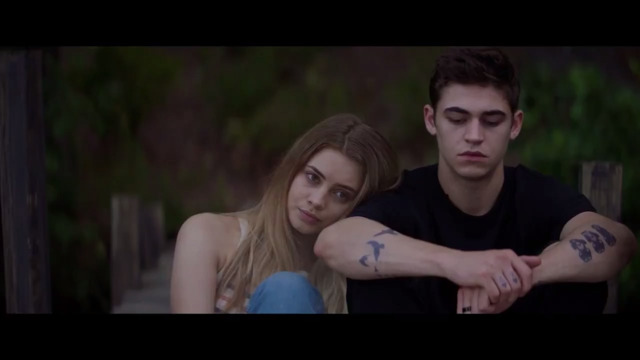 After We Collided official trailer
This is isn't the first time the franchise has recast certain roles. Ahead of After We Collided, Peter Gallagher and Jennifer Beals, who played Ken Scott and Karen Scott, were replaced by Rob Estes and Karimah Westbrook following scheduling conflicts.
Scream Cast vs. 'The Most Impossible Scream Quiz' | PopBuzz Meets