The PopBuzz Podcast Ep 38: Alison Brie, GLOW
23 June 2017, 15:05 | Updated: 23 June 2017, 15:13
Alison Brie sits down to spill the tea on her brand new Netflix show, GLOW and freestyle raps to a Childish Gambino beat.
Fun fact: If you give Alison Brie a beat, she will freestyle rap the F*CK out of it.
If you're looking for a new show to start binge-watching on Netflix this weekend, then you should 100% tune in to watch GLOW starring none other than this week's podcast guest, Alison Brie (Community, Mad Men). Alison plays Ruth, a struggling actress who ends up scoring a gig as a ACTUAL wrestler. Yes. Really. Alison spills the tea on what it was like to go from zero to a full on spandex wearing, body throwing, glamorous lady of wrestling and later becomes her own hype man as she freestyles to a Childish Gambino beat and absolutely SMASHES it. Honestly, a treat for the ears.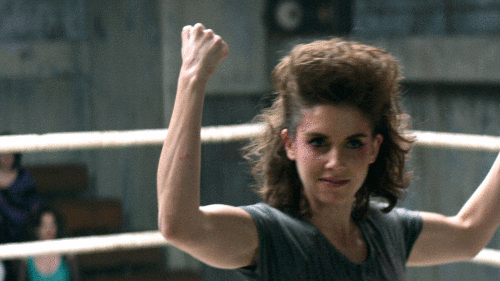 Netflix
All that and more on this week's edition of the #PopBuzzPodcast...
HOW TO SUBSCRIBE:
1) Search for 'PopBuzz' on iTunes, and subscribe to the podcast for brand new episodes every Friday.
2) You can also listen to us on Soundcloud. All you've gotta do is search 'PopBuzz' and we'll appear before your very eyes.
3) Don't forget to leave us a review. If you're nice, we'll give you sweets.
ELSEWHERE IN THE EPISODE...
Some drama happened with everyone's favourite on-screen step brothers this week when Josh Peck failed to invite Drake Bell to his wedding in Malibu. After realising he hadn't been invited, Drake took to Twitter to post some salty comments and sent the fandom into a complete meltdown. So that begs the question, if you haven't spoken to an old mate in a while, should you expect an invite to their wedding? NO GET OVER IT.
Nickelodeon
THE TWINS ARE HERE! Blue's inheritance might have officially been slashed by two thirds but the world is now a better place because Beyoncé has (reportedly) given birth. The world is waiting on the edge of their seats for some kind of announcement from the Queen but how and what on earth will she do to welcome the twins into the world? Glamorous underwater photoshoot? Secret midnight album drop? Instagram collage?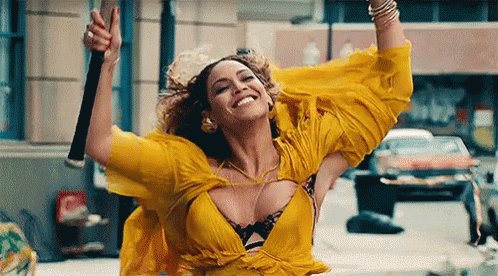 Parkwood Entertainment
People across the internet were outraged this week to hear how much (or little) Gal Gadot was paid for her starring role in Wonder Woman but do they actually have a point this time? The pay-gap in Hollywood is f*cking ridiculous but Gal (a relatively unknown actress when she was cast) was actually paid more than Chris Hemsworth when he first stepped into Thor's boots. You can bet your ass that her post-release pay day will LIT, though.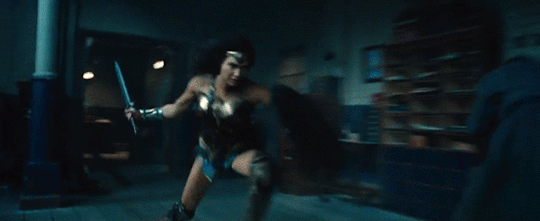 Warner Bros.
Got a question you want us to answer or a topic you want to discuss with us on air? Why not drop us an email at info@pop-buzz.com. Or you find us on Facebook (

PopBuzz

) and Twitter (

@PopBuzz

).