American Horror Stories spin-off: Release date, cast, spoilers and news
27 May 2020, 14:01 | Updated: 5 August 2020, 10:13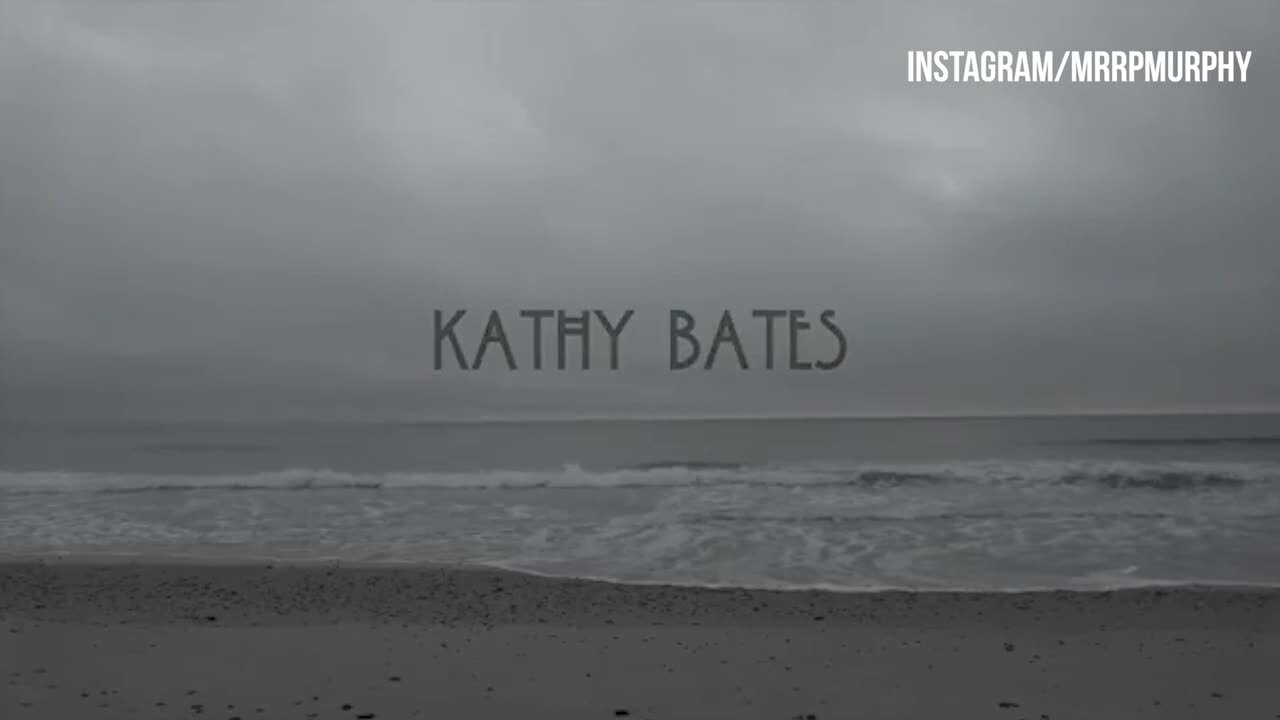 Ryan Murphy reveals AHS season 10 cast list – and Evan Peters is back!
A brand new American Horror Story episode-anthology spin-off season is coming – and it will star the usual AHS cast.
Remember the American Horror Story spin-off series that Ryan Murphy teased a few weeks ago? Well, it's officially happening.
Confirmed by FX's official Twitter account, American Horror Stories is set to drop on the network soon. With news that AHS season 10 has now been postponed until 2021, it's possible that the spin-off could arrive on our screens in late 2020.
The show is billed as "a new one-hour nightmare every week," and will consist of self-contained standalone ghost stories. Murphy first teased the spin-off on Instagram in May, alongside a fan edit of some of the show's biggest cast members on a zoom call.
The latest news? Sarah Paulson isn't sure if she'll be in the spin-off, but she will be directing a few episodes.
READ MORE: American Horror Story season 10 theme was "weather-dependent"
As always with American Horror Story, details are currently being kept under wraps but here's everything we know so far about what to expect from the AHS spin-off, including the cast and the themes of the episodes...
American Horror Stories release date: When does the AHS spin-off come out?
There's no official release date confirmed for the spin-off just yet. However, with AHS season 10 postponed until 2021, it seems like we could see the spin-off hit our screens at some point in late 2020.
In an interview with The Wrap, Murphy explained that he was mulling over "accelerat[ing] another season" in place of the now delayed AHS season 10. It's not been confirmed that the spin-off was what he was talking about but it seems likely.
American Horror Stories theme: What is the spin-off about?
Unlike the usual seasons of American Horror Story we know and love, there will not be one theme for the season. Each episode will tell a self-contained story, a bit like Black Mirror.
Expect lots of random ghost stories, featuring AHS cast members and actors who have previously worked with Murphy.
It's not yet known whether the new series will exist within the same universe as the main series. But don't be surprised if certain actors reprise their roles from past seasons. We all know how much Murphy loves revisiting those iconic characters.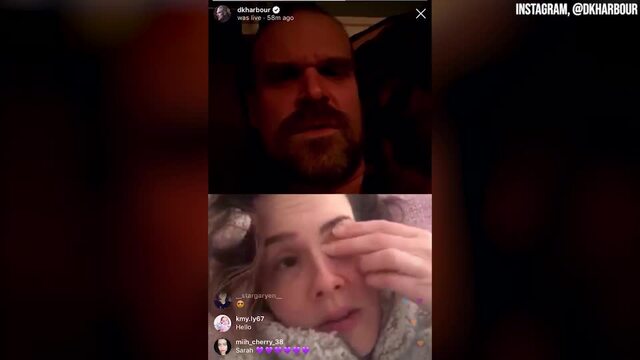 David Harbour and Sarah Paulson talk about Stranger Things and AHS
American Horror Stories cast: Who will be in the spin-off season?
No names have been confirmed for the spin-off season just yet.
The cast who were scheduled to start filming on AHS season 10 this year include Sarah Paulson, Evan Peters, Kathy Bates, Macaulay Culkin, Finn Wittrock, Billie Lourd, Angelica Ross, Leslie Grossman, Adina Porter and Lily Rabe. There's a possibility that they will all play a part but again, there's no confirmation as of right now.
With such a huge list of actors who have worked with Murphy, the spin-off season will no doubt be jam-packed with fan favourites and newcomers to the universe.
Is there an American Horror Stories trailer yet?
Not yet! With coronavirus shutdowns still in place, it's unlikely that we'll get new footage any time soon. Expect to see a trailer later in the year!