"American Horror Story" Is Being Removed From Netflix And Here's When
5 September 2017, 13:40 | Updated: 6 November 2017, 10:25
Kiss goodbye to those nights with Evan Peters on demand.
The cruel mistress Netflix is about to get rid of one of your favourite TV shows and honestly, it might be worse than the news about Disney pulling all their movies from the streaming service. Brace yourselves, you're gonna scream when you hear which show is getting the chop...
Yes. All five seasons of American Horror Story that are currently on Netflix will be leaving the streaming service within the next few months. One by one, your favourite seasons will be removed from the streaming service, starting with Lady Gaga's finest work: AHS: Hotel.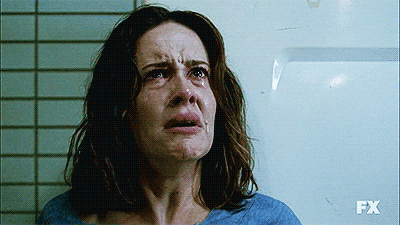 FX
Here are the exact dates, in case you wanna start scheduling your binge watch now:
American Horror Story: Hotel – October 3rd (Now confirmed)
American Horror Story: Freak Show – October 5th (Now confirmed)
American Horror Story: Murder House – November 19th
American Horror Story: Coven – December 5th
American Horror Story: Asylum – December 6th
Save the best for last, amirite?! But what will happen to Roanoke which was scheduled to be dropping on Netflix in a few months time? Well, unless Netflix renew their contract with FX, we may never get to see Roanoke on streaming service at all. (Maybe that's a good thing? We don't think we can handle living through that nightmare again.)
There is ~some~ good news though, depending on where you live in the world. AHS will remain on Netflix for everyone else... it's just the US that will have to suffer without seeing Evan Peters' HD face at the click of a button. Sorry about it.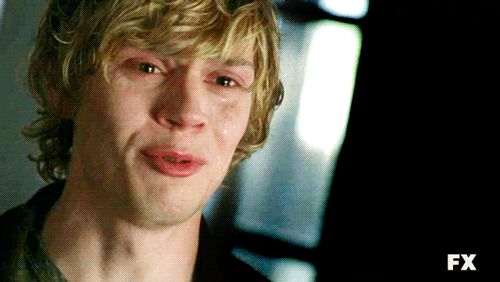 FX