Jughead's Dad *Basically* Just Confirmed Cole & Lili's Relationship And Everyone Is Shook
14 August 2017, 12:04
"You just hear them talking to each other like they've been best friends for 20 years."
Thanks to a bunch of reports that Cole and Lili had a little smooch at Comic Con back in July, the internet and the entire Riverdale fandom has been LIVING for the unconfirmed romance between the real life Betty and Jughead.
There's been no real evidence of the romance but Skeet Ulrich, who plays Jughead's dad FP Jones, sort of ~almost~ revealed that the pair were an actual IRL couple and everyone is freaking out about it.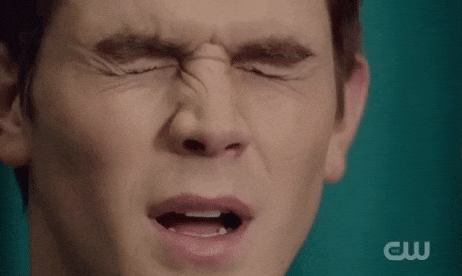 The CW
Skeet was on the red carpet at the premiere of Netflix's True and the Rainbow Kingdom when he was asked about Cole and Lili's relationship by Entertainment Tonight and while he didn't give too much away, he didn't DENY anything or try and talk his way out of it either.
"Well, I know they spend time together because they're at work all the time together but, I'm not surprised. They have great chemistry and they've been at our house with a lot of the Riverdale people and they always enjoy each other's company. So I wish them the best."
When asked his they have a special connection off screen, he replied: "It seems like it. It seems like it, yeah! You just hear them talking to each other like they've been best friends for 20 years. So it's a good sign."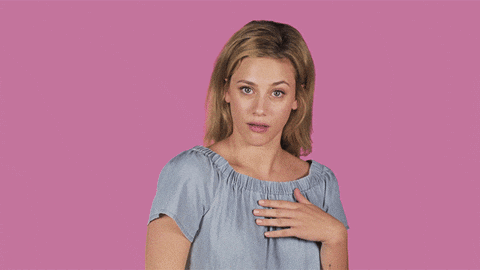 Lili Reinhart / via giphy.com
The pair also recently walked the red carpet at the Teen Choice Awards in LA together (their first appearance together since the rumours started) and they looked bomb AF.
But until they confirm the IRL relationship themselves, we guess we'll all have to keep stanning for Bughead.
The CW
____ ____ ____ ____ ____
Listen to the #PopBuzzPodcast with Riverdale's KJ Apa right here or subscribe for free on iTunes to get new episodes sent straight to your phone every Friday.