A new vampire film is coming out and people are calling it the "feminist" Twilight
7 April 2020, 14:57 | Updated: 12 November 2020, 14:38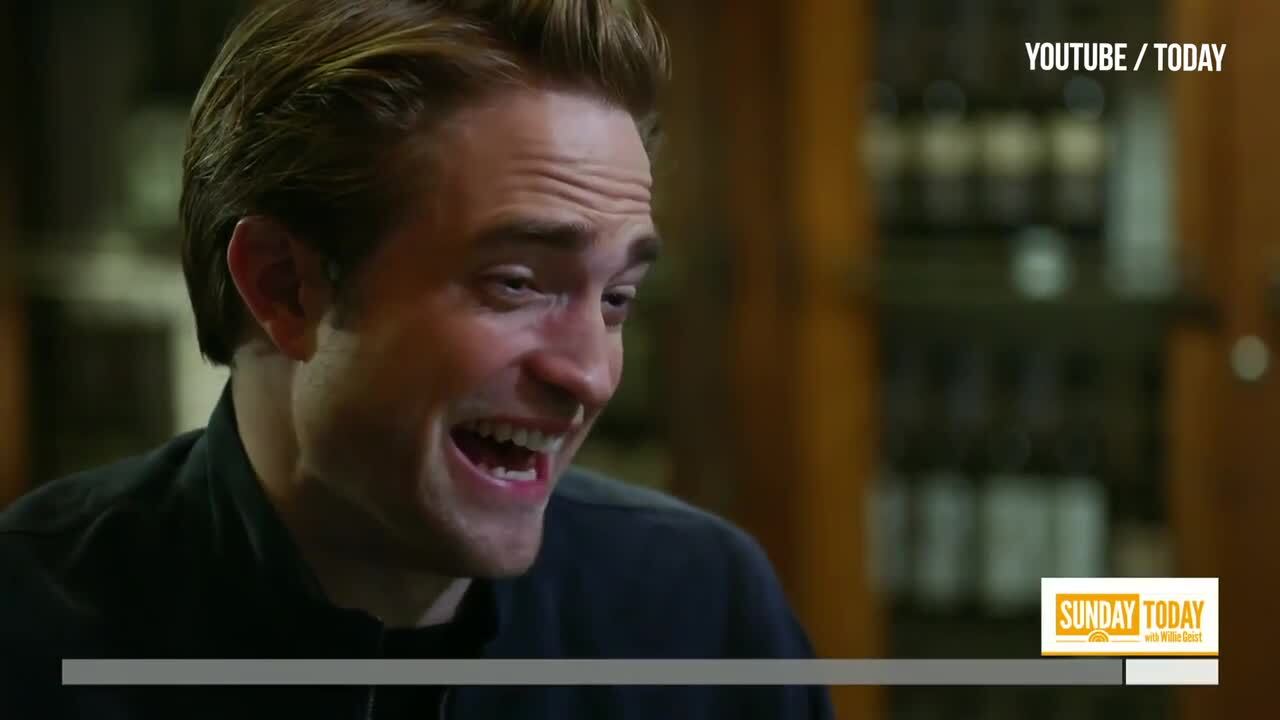 Robert Pattinson says he struggled with Twilight fame
Universal have already bought rights to adapt Tracy Wolff's novel, Crave, into a movie.
The final film in the Twilight franchise may have come out almost eight years ago but a new teen vampire movie is on its way.
Ever since we bid goodbye to Twilight in 2012 (literally, in our hearts it lives on forever), people have been desperate for there to be more. Robert Pattinson may not have the fondest things to say about the movies or the books, but millions of fans, who read and watched the series, have been begging Stephanie Meyer to write a followup to 'Breaking Dawn' or even a spinoff.
READ MORE: QUIZ: Only a Twilight expert can score 100% on this trivia quiz
While Twilight is still over, for now, a new vampire film and book are coming and they're already being compared to Twilight.
The Hollywood Reporter reports that Universal have picked up best-selling author Tracy Wolff's upcoming novel, Crave, for a movie adaptation ahead of its book release, because they are so confident in the story. According to Entangled Publishing's Liz Pelletier, Crave is "vampires for a new generation" and it has the potential to become as big as the Twilight franchise.
What is Crave about though? Well, it's being described as "a paranormal fantasy about a human girl who finds herself at the centre of conflict between many warring factions when she falls for a vampire prince." Edward may not have been a prince, but the story of girl meets vampire is certainly familiar, and the black, red and white book cover is very Twilight esque.
There's one key detail that looks set to set Crave apart from Twilight though. Liz states that it will be told from a "decidedly feminist perspective." Given that Twilight was panned by many feminist critics for Bella's storyline, it will be interesting to see how Crave compares.
What do you think? Can Twilight be topped?