Debby Ryan Has A New Netflix Show And It'll Be Your Next Obsession
14 June 2017, 11:27 | Updated: 14 June 2017, 11:48
Yeah but when is she gonna be on Riverdale tho?
If you're a fan of films like Drop Dead Gorgeous, Cruel Intentions and other dark teen comedies, then you're going to LOVE this news. Debby Ryan, former Disney Channel Queen and all round babe, has landed a brand new show on Netflix called Insatiable and it actually sounds amazing.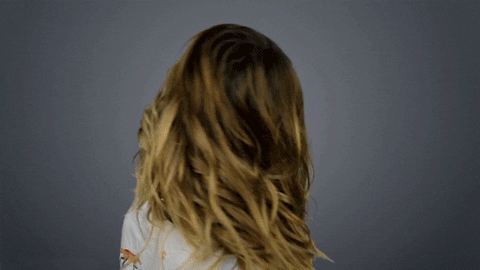 via giphy.com
The plot of Insatiable centres around a "disgraced, dissatisfied" lawyer who becomes a beauty pageant coach (because OBVIOUSLY) and ends up finding himself dealing with a "vengeful teenager", played by Ryan, who enters a pageant to seek revenge on those who bullied her. It's been described as "darkly comedic and quirky" and is apparently a modern take on the darker side of teenage life.
Ryan further explained the themes of the show in an Instagram post after the pick up was announced.
The show didn't quite make the cut at The CW, the same network that is home to Riverdale. After running out of space on their schedule, the show was later saved by Netflix where it will have a full 13 episode season. No word yet on when the show will premiere on Netflix but it's looking like it'll make an appearance sometime in 2018.
Prepare yourselves for a binge-watch, pals. We'll bring the snacks, you sort the wifi.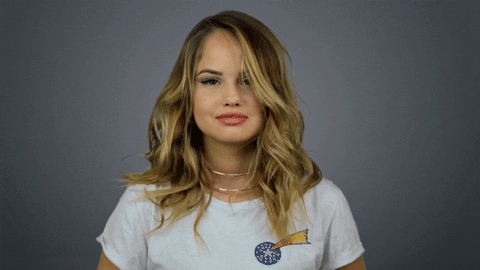 via giphy.com
____ ____ ____ ____ ____
Listen to the #PopBuzzPodcast with Jake Johnson and Annabelle Wallis from The Mummy right here or subscribe for free on iTunes to get new episodes sent straight to your phone every Friday.