A Disney Version Of Cards Against Humanity Is Coming And It Will Ruin Your Childhood
10 July 2017, 15:14
Farewell, innocent childhood memories.
The most important part of any house party or introvert social gathering is a hilarious yet highly offensive game of Cards Against Humanity. If you've never played it, we're sorry your friends and family have failed you.
There's a bunch of different card decks you can buy - there's the original pack, a 90's nostalgia pack, a geek pack, a sci-fi pack, Christmas themed packs... there's a pack for whatever side of the political spectrum you find yourself on. But there's a pretty big glaring omission. There's no Disney themed pack of cards available to buy.
UNTIL NOW.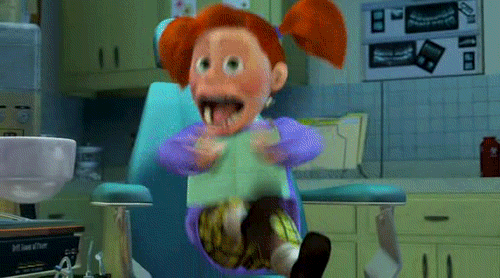 Disney Pixar
Yes people, it looks like there's an extension pack of Disney themed cards heading our way and our precious little minds are forever going to be corrupted.
via @chezrep_ww / Instagram
Last week, a picture was allegedly uploaded to the official Cards Against Humanity Facebook page and then swiftly deleted. But not before a few people allegedly managed to snag a couple of screenshots of what the card decks might actually look like.
via @chezrep_ww / Instagram
We all know Disney loves a low-key dirty joke but I can't decide if I'm more shook about the "Donald Dick" or just the mere mention of "Bambi's dead mother." Hang on... "Let it go, let it go, vaginal burns from Lumiere never bothered me anyway". That's it. That's the one. See, this game has already taken things too far.
No word on whether or not it will actually ever be released (surely there's some kind of copyright issue there?) but in the meantime, you're free to make your own cards on their website.
Here's to never EVER being able to watch a Disney film in the same way again.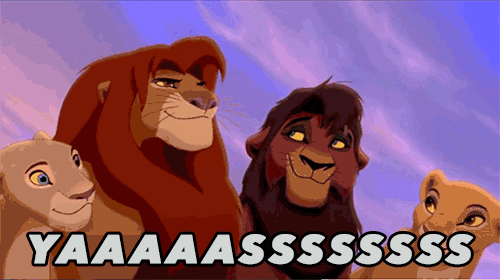 Disney / via giphy.com
____ ____ ____ ____ ____
Listen to the #PopBuzzPodcast with Tom Holland and Zendaya right here or subscribe for free on iTunes to get new episodes sent straight to your phone every Friday.