Disney's New TV Show Is Like An Epic One Direction And Vampire Diaries Mash Up
25 August 2016, 13:24 | Updated: 8 May 2017, 17:09
Yes, you read that correctly. A boyband of vampires is coming to the Disney Channel.
Disney Channel have announced details of their latest boyband-based sitcom and it has something of an unexpected twist - they are all vampires.
Yep, the Mouse House has just unveiled plans for Forever Boys, a new comedy show starring Disney boyband Forever In Your Mind, pictured below doing their finest impression of a 2004-era Jonas Brothers.
Disney Channel
But, Variety reports that, unlike the Jonas boys, this boyband will be playing a group of vampires bitten in the 1950s and discovered by a music producer in present day.
Shenanigans will no doubt unfold in what is basically the most Disney Channel premise for a sitcom ever imagined. Ultimate nostalgia!
Also if this guy isn't playing the producer then sack your casting director!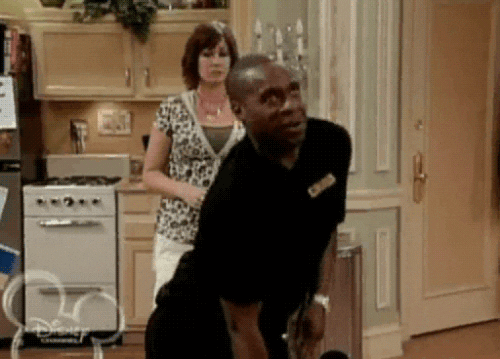 Giphy
The show is about to go to pilot and will presumably be picked up in time for the new season of TV next year.
Look out for more boyband vampire news as we get it.