There's A Theory About Disney Characters & Colour That Will Blow Your Mind
9 August 2017, 14:41 | Updated: 9 August 2017, 14:47
The clever people at Venngage have worked out just what is behind the colour psychology of all your fave Disney characters.
Have you guys ever noticed that Disney characters with similar personalities tend to wear similar colours? Well, they do, and a new study sets out to prove exactly why.
Venngage has put together a pretty incredible chart looking at the colour psychology of Disney characters, with some amazing results:
"Many of us grew up with Disney characters. These characters inform our understanding of what makes the image of a "hero" and what makes the image of a "villain". And after tallying up some number, we definitely were able to find some connections between the colors and qualities of their characters."
So, what exactly have we learned?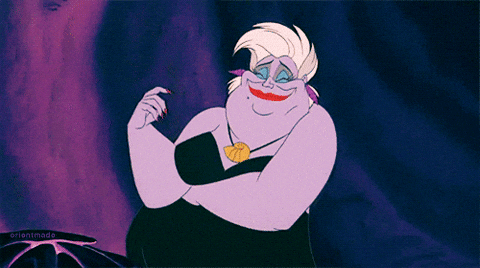 Disney
Well, unsurprisingly, the villainous characters tend to be put in darker colours with the black clothing favoured by Ursula from The Little Mermaid, Yokai from Big Hero 6 and others signifying 'elegance, formality, death and evil'. Red, however, shows 'strength, energy, determination and passion' meaning that Captain Hook and Mr Incredible share some of the same traits even though one is a hero and one is a villain.
Disney
Meanwhile, blue and yellow are the favoured colours of Princesses although Woody from Toy Story and Sully from Monsters Inc share the 'joy, happiness' and 'trust and loyalty' that those colours signify.
And, even better, often characters' colours change to show development which adds a whole new level to this theory.
Check out the full graph below via Venngage and read more over at their original post here:
Venngage