The High School Musical cast are reuniting to perform at a huge Disney singalong tonight
16 April 2020, 17:54 | Updated: 16 April 2020, 17:56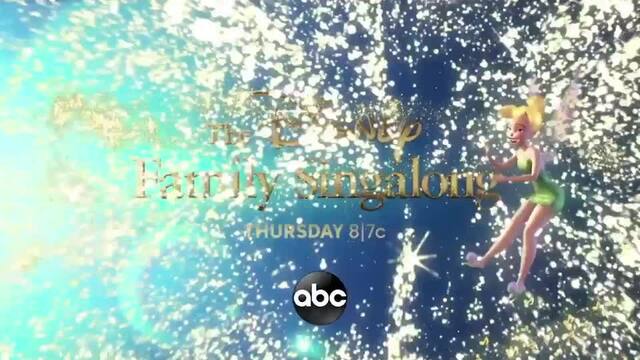 Disney Family Singalong trailer
Disney Family Singalong will see A-Listers including Ariana Grande, Demi Lovato and Darren Criss perform musical classics on an ABC concert hosted by Ryan Seacrest, as well as a major High School Musical cast reunion.
We could all use a little distraction right now, and ABC along with Disney, are about to produce the perfect solution to our working-from-home woes: a huge singalong featuring all of our favourite artists, as well as a film franchise reunion we've waited over 10 years for.
READ MORE: Disney are reportedly making a live-action Tangled movie
Disney Family Singalong will hit TV screens TONIGHT (Thursday 16th April), as Ryan Seacrest hosts the mega-concert and Kristin Chenoweth performs a vocal warm up, ready for us all to belt out 'Can You Feel the Love Tonight?' oh-so-terribly out of tune.
Major names on the line-up include Ariana Grande performing 'I Won't Say I'm in Love' from Hercules, Demi Lovato and Michael Bublé teaming up for 'A Dream is a Wish your Heart Makes', and Darren Criss doing a rendition of The Jungle Book's iconic 'I Wan'na Be Like You'. We are so ready.
Other performers include Christina Aguilera (who released 'Reflection' from Mulan back in 1998), Luke Evans, Jordan Fisher, Josh Gad, Derek Hough, Julianne Hough, Carrie Ann Inaba, Little Big Town, Donny Osmond, Thomas Rhett, Amber Riley and John Stamos - as well as the cast of Broadway's Aladdin bringing the theatre to our homes for a musical extravaganza.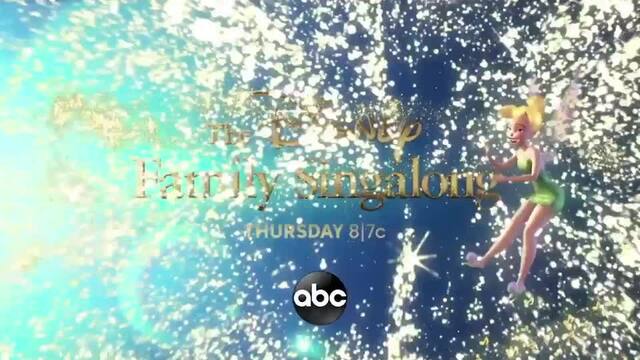 Disney Family Singalong trailer
And if that wasn't enough, it's time to put on your best cheerleader's outfit and breathe, because a High School Musical reunion is happening.
*Screams in Wildcat*
Director of the franchise, Kenny Ortega, will be joined by Ashley Tisdale, Vanessa Hudgens, Corbin Bleu, Lucas Grabeel, Monique Coleman and yep, Zac Efron, for an epic comeback in which they'll all be involved with the resurrection of certified banger, 'We're All in this Together'.
After concerns that Zac wasn't linked to the group anymore (because lets face it, he's the flakey friend), it's been confirmed that he will be making a comeback for the one-off special.
Hype House dancers and TikTok legends Charli and Dixie D'Amelio will also be joining the troupe as well as Raven-Symoné, Dove Cameron and Sofia Carson, because you can never have too many icons in one room. Socially distancing, of course.
The choice of song is a poignant message about the current coronavirus crisis according to Kenny, and said it has become a motto for everyone working on the frontline in an interview with Deadline: "You're hearing those words chanted out — I've been sent videos from doctors, orderlies, nurses and medical professionals in masks and hospital gowns singing 'We're All In This Together' in the hallways of hospitals."
He added, "It's a really nice fun coming together of a lot of young people that are banding together under the lyrics of this song for the show."
The concert will air on ABC at 8pm ET (which is 1am BST if you're in the UK), and given new streaming platform Disney+ has now surpassed 50 million subscribers, it's clear that the magic of Disney is still well and truly alive.
If you need us, we'll be patching up our Elsa costumes.